Shopify is one of the leading point-of-sale (POS) systems for modern retailers around the world, and it's about to get even better with QuoteMachine's new Integration.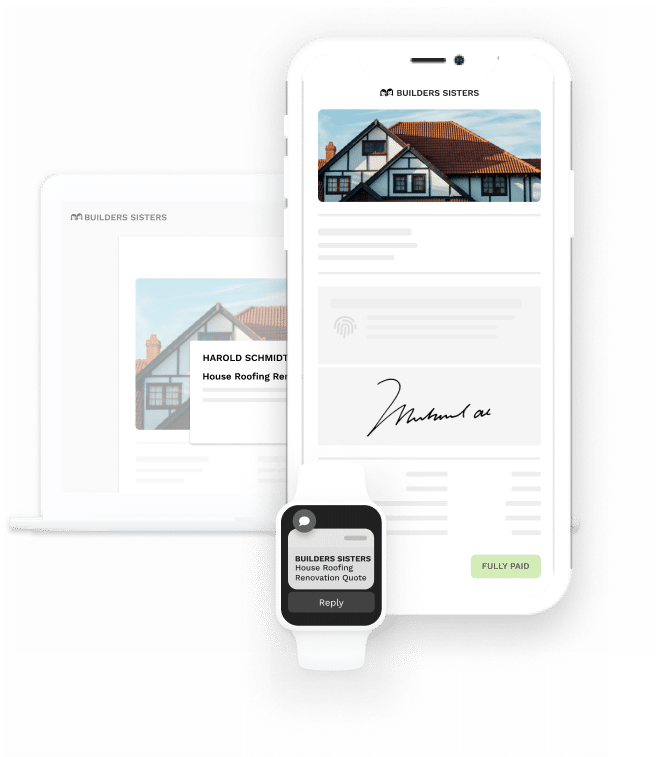 Throughout the years, we've learned that the most successful retailers, no matter the size, excel by offering personal experiences. At QuoteMachine, we've built features to support that experience and bring POS solutions like Shopify to the next level!
Shopify's easy to use platform has made it possible for merchants around the world to sell products, and now with QuoteMachine's advanced quoting and invoicing solutions integrated onto the platform, businesses can turn their sales into valuable relationships that promote growth.
Why QuoteMachine?
A seamless integration with the Shopify platform
We've worked hard to build a platform that makes it easy for merchants to create custom quotes and invoices while staying connected with clients. We understand the hesitation with having to integrate another app to your store, so we're dedicated to making the transition as easy as possible for you. Some of the properties we included to ensure a seamless transition are:
Automatic two-way inventory and contact sync
Seamless collection of payments powered by Shopify checkout
Manage sales with custom QuoteMachine tiles on your POS
Support for all types of currencies and businesses
Ready to get started? Checkout our app on the Shopify app store here.Take advantage of our 7 day trial to test the app completely free. Got questions? Schedule a demo with us here!
Make it Personal!
QuoteMachine can help you close more deals by providing a seamless and personalized quoting experience for your customers. We make sure our quotes help you convert better. With over 70% conversion, we've tried and tested the best ways to make the sale:
Suggest complementary products or services
Include rich content like photos, videos, and detailed descriptions of your products/service
Send interactive quotes for your customers to accept and pay online
Create custom price lists for different customer segments
Remain available for your customer on a per deal basis with online chat
Use our integrated scheduling feature to book appointments
& much more!
With a click of a button, you can transform your quote into an invoice and collect the remaining balance, to make managing customer relationships and getting paid even simpler!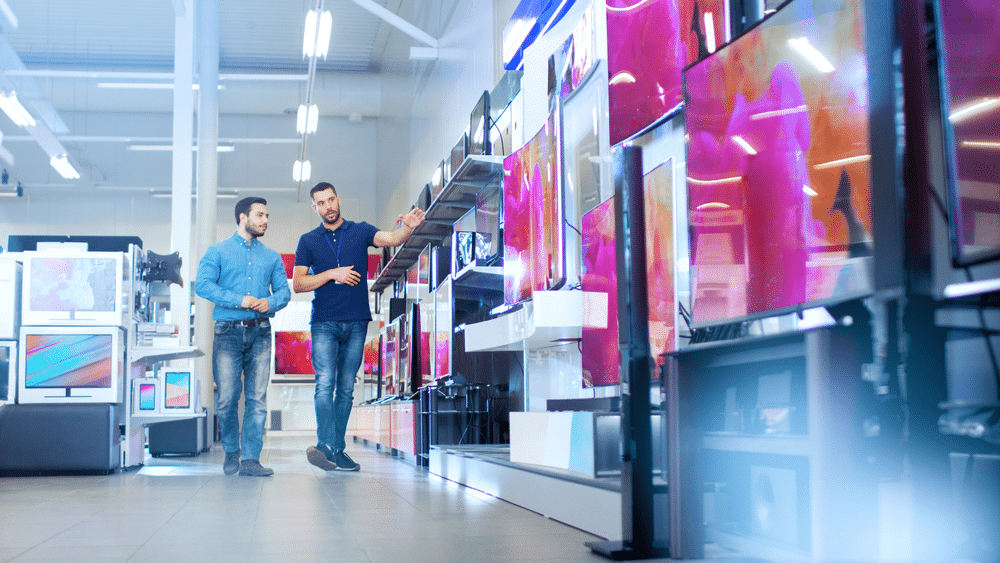 Don't miss out on a sale.
Did we mention how easy it is to make quotes? Whether you use an iPad or a computer, you can quickly create a quote for your customer, whether you're with them in person, on the phone, or chatting over email. With full design control, you can customize the look and contents to fit your brand. At QuoteMachine, we take quoting a step further with additional features that make following up and staying connected to customers easier than ever before!
Imagine you have a customer in-store who's deciding between several items, but isn't ready to commit to anything. With QuoteMachine, you can
Send a personalized offer that reflects all the information discussed in store
Include interactive options to let the customer choose between products or suggest complementary goods or services
Easily follow up over email or text directly through the QuoteMachine portal/system
Stay connected to clients throughout their entire decision-making process through the chat function built right into the quote or invoice
Ready to get started? Checkout our app on the Shopify app store here. Take advantage of our 7 day trial to test the app completely free.
Got questions? Schedule a 1:1 demo with us!