Pipedrive fuels the lead, QuoteMachine drives the sale.
Convert your leads into lifelong customers. Unlock the power of QuoteMachine's dynamic sales integration. Streamline your sales process and impress your customers with personalized quotes, orders, and invoices.
Online Sales Management Made Simple
Don't miss a beat. Seamlessly take your leads in Pipedrive through a successful sale using QuoteMachine.
Smooth conversion pathways
Initiate sales directly from Pipedrive and effortless transition quotes to orders to invoices in QuoteMachine
Unified deal tracking
Monitor the progress of all your sales seamlessly from within your Pipedrive CRM for streamlined sales management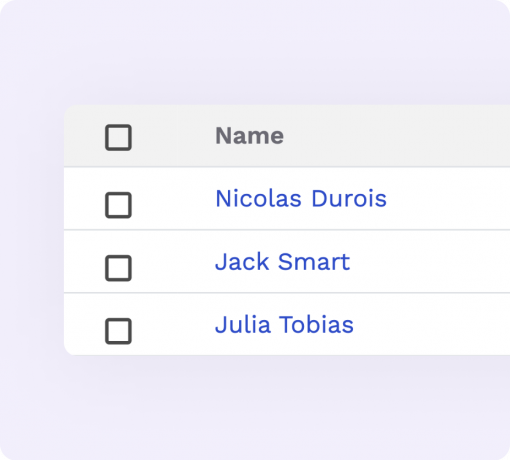 Instant contact sync
Ensure new leads and contacts sync with QuoteMachine to minimize errors and maximize efficiency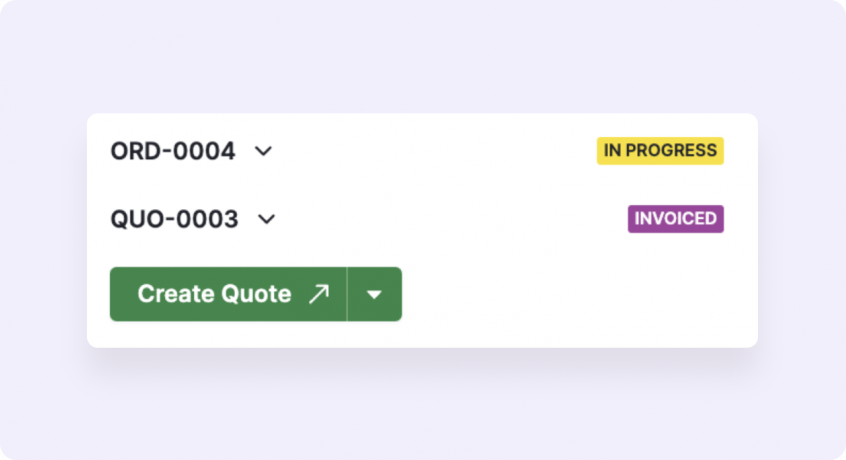 Collaborative work made simple
Oversee the entire sales cycle remotely and ensure every team member is always in the loop
Impress your customers with tailored sales documents that reflect your brand
Craft captivating, interactive, and customizable sales documents with dynamic photos, rich videos, custom forms, versatile payment options, and more!
Omni-channel communication
Seamlessly engage with your clients at every step using built-in chat on sales documents, emails, and SMS, all from within QuoteMachine
Automated personal touch
Effortlessly ensure every interaction feels unique with tools that auto-personalize sales templates, emails, and even texts sent through QuoteMachine
Unified customer experience
Offer a smooth buying experience by allowing your customers to fill out forms, select products, chat with your team, sign, and pay – all within a single document
Keep clients updated and engaged
Automatically notify your clients of important updates with customizable order statuses and pre-set personalized email templates
Boost your sales with tools designed for growth
Amplify your sales with a suite of tools meticulously designed to drive revenue and foster growth.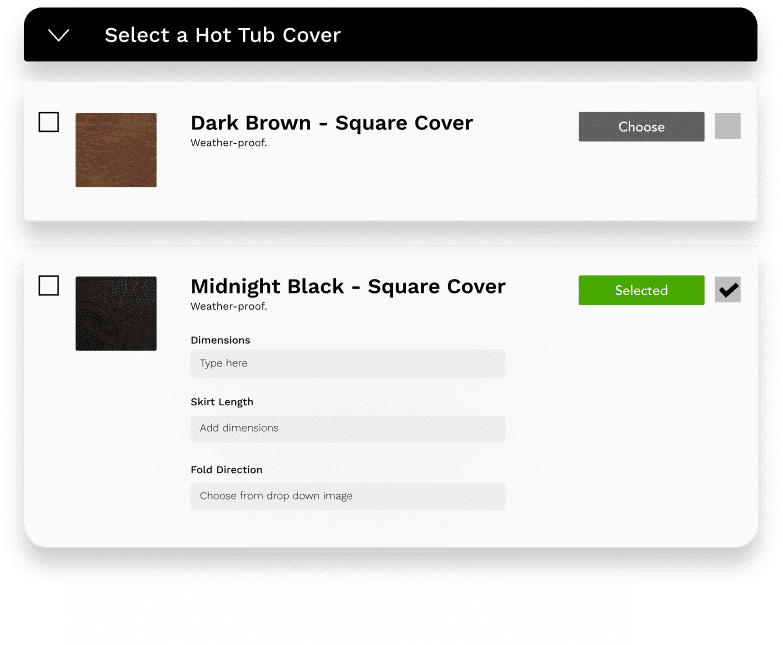 Manage customizations & upsell with ease
Use interactive features to allow clients to choose customizations and recommend complementary products within your sales documents for them to add

Data-driven decisions
Leverage built-in analytics which tracks live engagement on emails and sales documents for retailers to make informed, real-time adjustments to quotes and orders 

Effortless payment solutions
Take online payments via credit cards or ACH; plus create custom payment terms, offer partial deposits, and securely save cards on file for added convenience 
Automated payment reminders
Easily track payments using account statements, aging and payment reports; set up late fees and automated payment reminders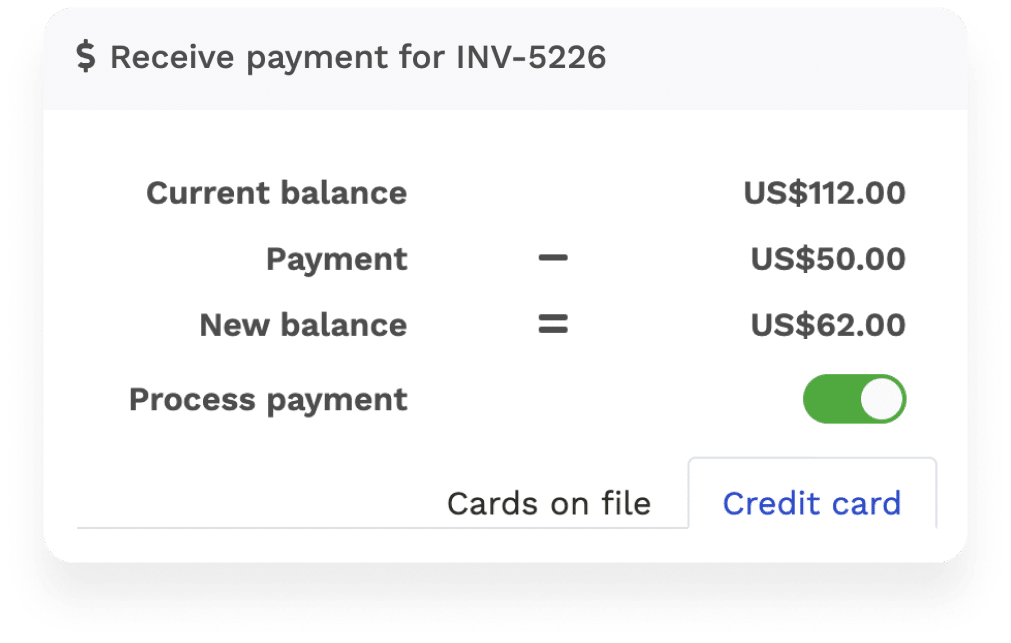 Streamline your operations with a backend designed for efficiency
Simplify the complexities of retail with a back-end system designed for clarity, collaboration, and control.
Seamless order management
Use internal notes to keep communication open with team and leverage order statuses for smooth progress tracking on sales and work orders
Live price adjustments for smooth sales
Make real-time edits on sales documents and leverage tools like bottom-line pricing for confident negotiations along with built-in analytics to help you make adjustments based on engagement.
Ensure accuracy on every sale
Pre-create templates, product bundles, and even important emails to minimize errors, ensure accuracy, and save your team time 
Schedule appointments with ease
Sync your calendar with QuoteMachine to see live availability and book appointments with customers or create scheduling pages for them to book with you!