Pool & Spa Sales, Simplified
Our software provides your sales team the tools to WOW customers with the custom tailored experience they expect.
Quotemachine's easy-to-use feature set helps Pool & Hot Tub businesses streamline their operations and add polish to their sales process. With QuoteMachine, you'll close more deals, scale more efficiently, and always get paid on time.
Trusted by pool & spa pros like you
Why take the plunge with QuoteMachine?
You'll close more deals
Over 60% of quotes sent through QuoteMachine turn into sales.
Your business will grow
On average companies that use QuoteMachine see 30% YoY growth.
You'll be in good company
We process more than $30 million in revenue monthly.
Wow Prospects with Easy-to-make Sales Documents
Create customized, high-converting quotes that showcase your unique style and branding. Reduce errors and ensure you offer high value throughout your sales process, all the while centralizing sales tracking and team management.

Make it Easy for Your Customers to Communicate With You
Send all your sales documents via email or SMS. You can even chat directly with your customers inside documents for fast feedback and easy editing.
Pool & Spa stores enjoy 50% off on their first 3 months* of QuoteMachine with no startup costs!
Come on in. The water is great.
Get Paid Fast and On-time
Customers can virtually sign and pay invoices from any device. You can even customize payment terms, let your customers pay over time with partial invoicing, and offer automated credit card or online payment options on every sale. QuoteMachine also accepts ACH payments.
Streamline Your Sales Process
With QuoteMachine, you can track every interaction with your customer and even schedule appointments. You can also update your invoices and quotes in real time based on customer feedback. No more editing and resending documents manually.
Don't know where to start when evaluating pool and spa sales software?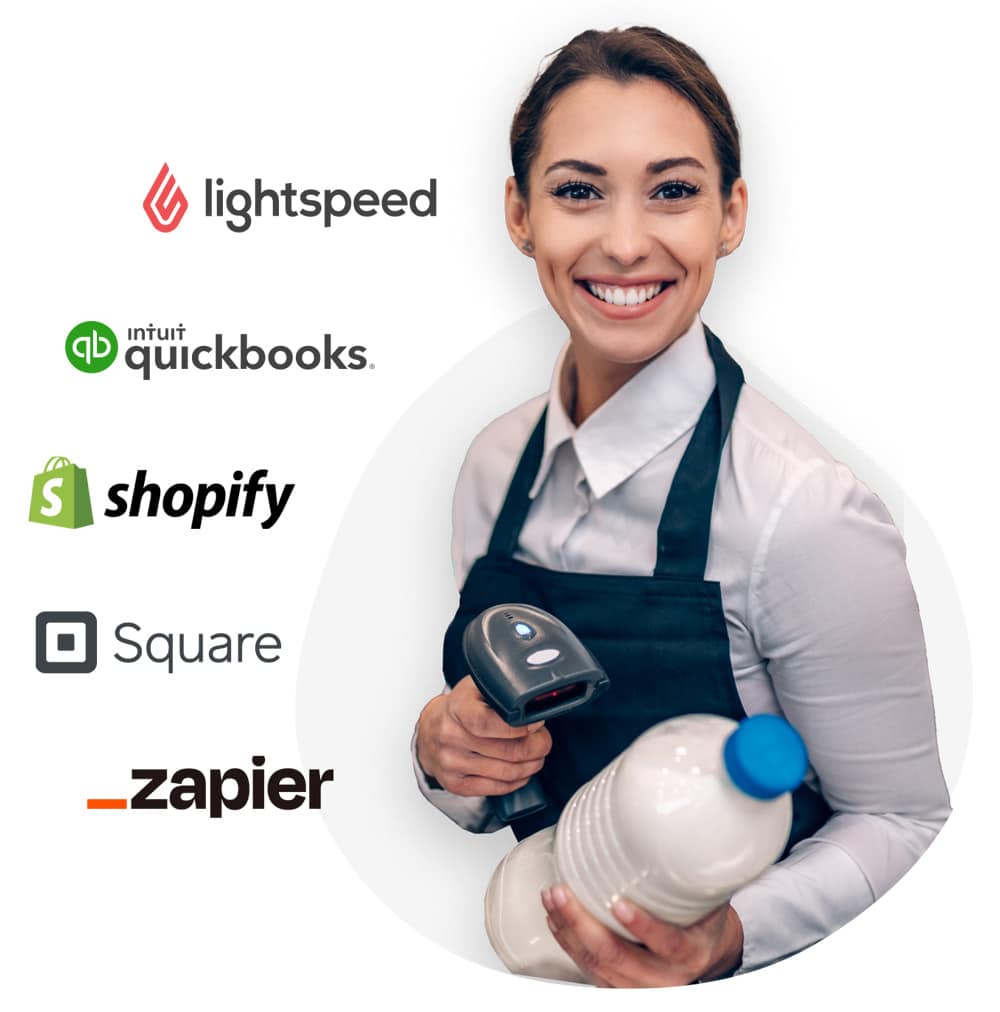 Integrate with Other Tools and Software
QuoteMachine integrates with popular point of sale and e-commerce platforms to keep your inventory and customer profiles up to date while deepening your reports at every step of the sales and ordering process.
QuoteMachine integrates with popular POS systems to give your customers frictionless purchasing while automating time-consuming bookkeeping work for you and your team.
Pool & Spa stores enjoy 50% off on their first 3 months* of QuoteMachine with no startup costs!
Come on in. The water is great.
*Get 50% off the first 3 months on an annual plan or a 2 for 1 deal on a monthly plan with second month free.