Banquets, event registration & more - right from your Golf Management Software
QuoteMachine integrates with Lightspeed Golf to streamline your banquets and event sales.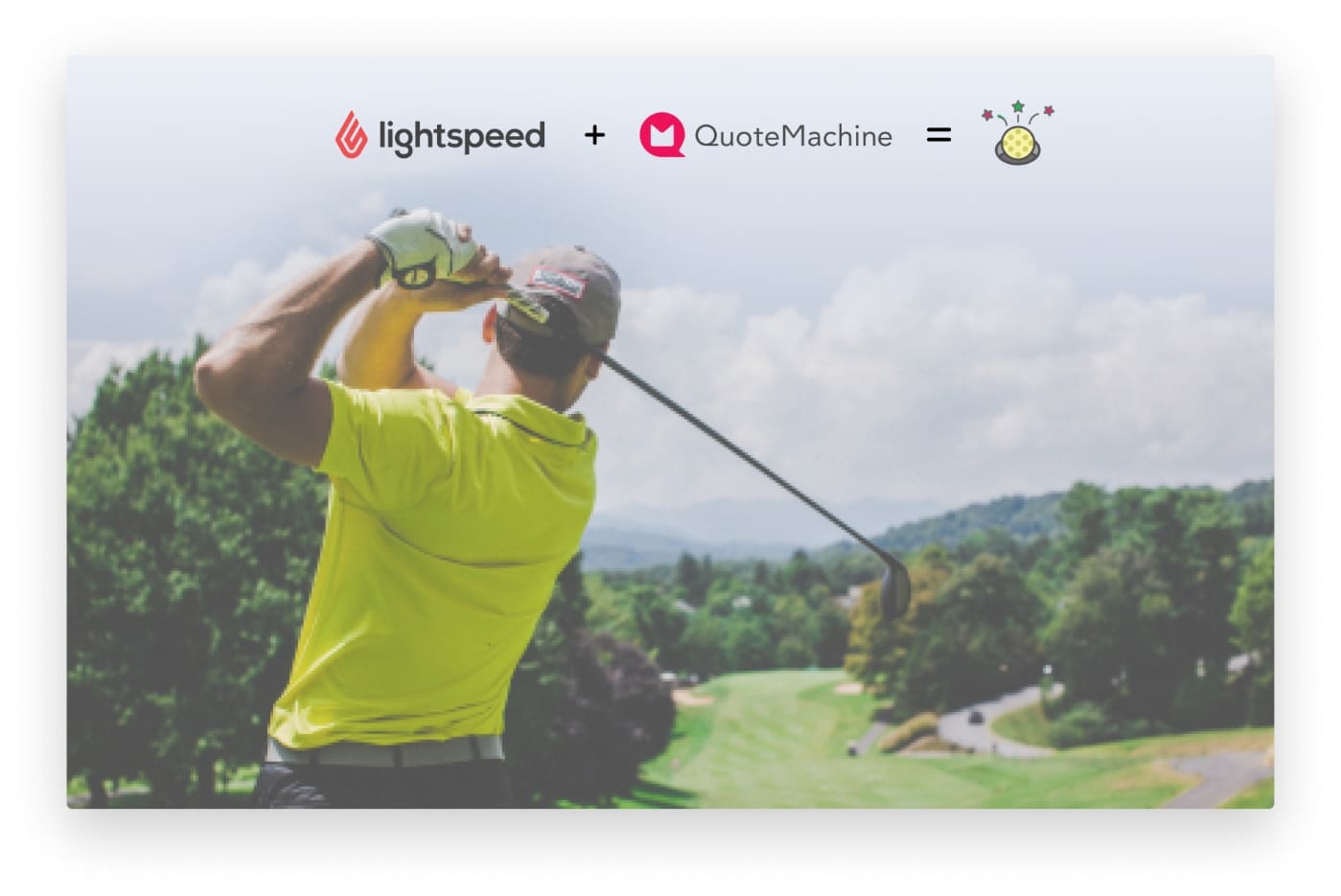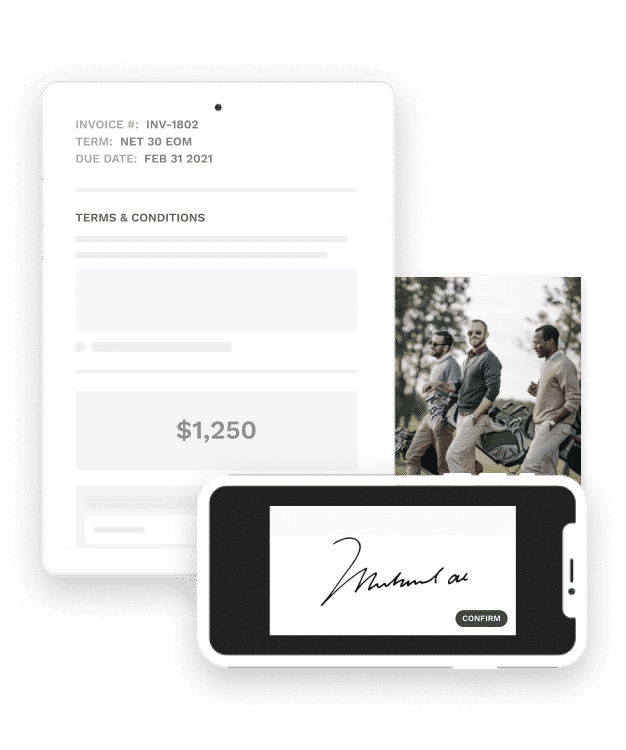 Start delighting your customers with the best sales experience
 Bring your quotes, BEOs, invoices and contracts online
Collect online payments and installments
Create eye-catching, personalized documents with interactive upsell options
Stay organized with calendar sync, data and payments exported to Lightspeed
Event registration module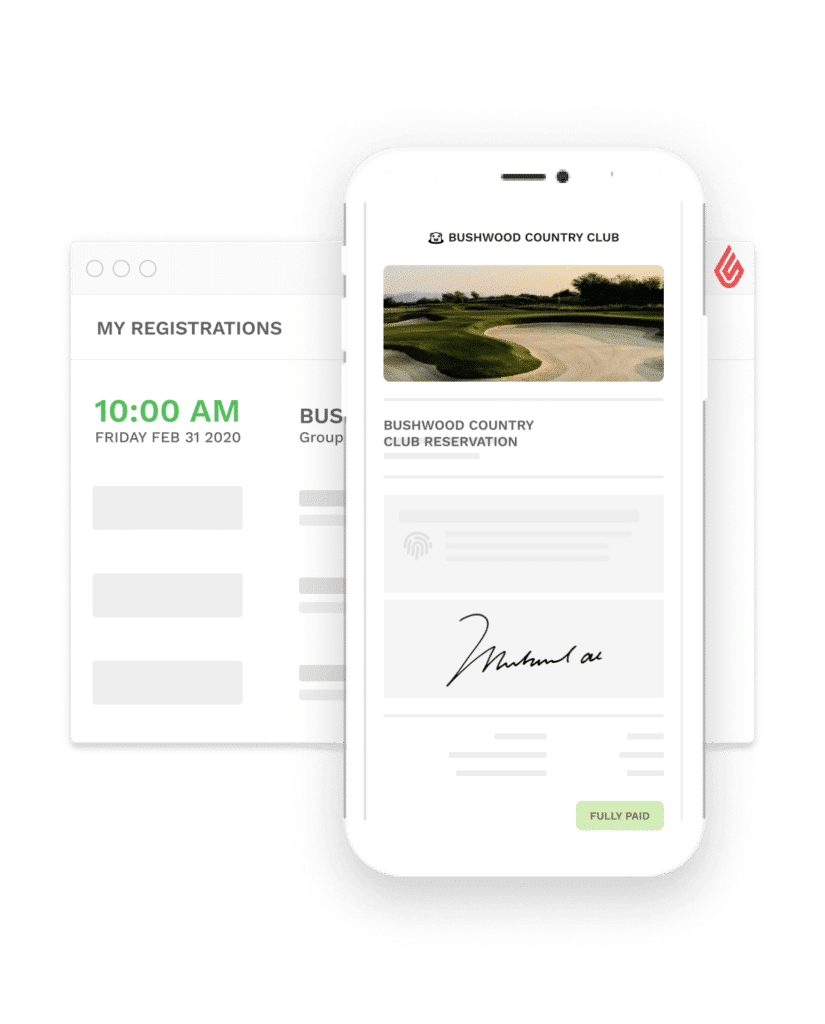 Easy & flexible online registration for all your events
Create interactive registration experiences with multiple choice options, editable quantities & more

Collect payments online via credit cards or house account charges

Transfer individual registration payments to the event's account and ensure clean accounting, all synced with Lightspeed
Lightspeed Golf is the leading Golf Course Management software
Lightspeed's end-to-end solution has your entire operation covered.
See why over 1 200 golf courses trust Lightspeed as their technology partner.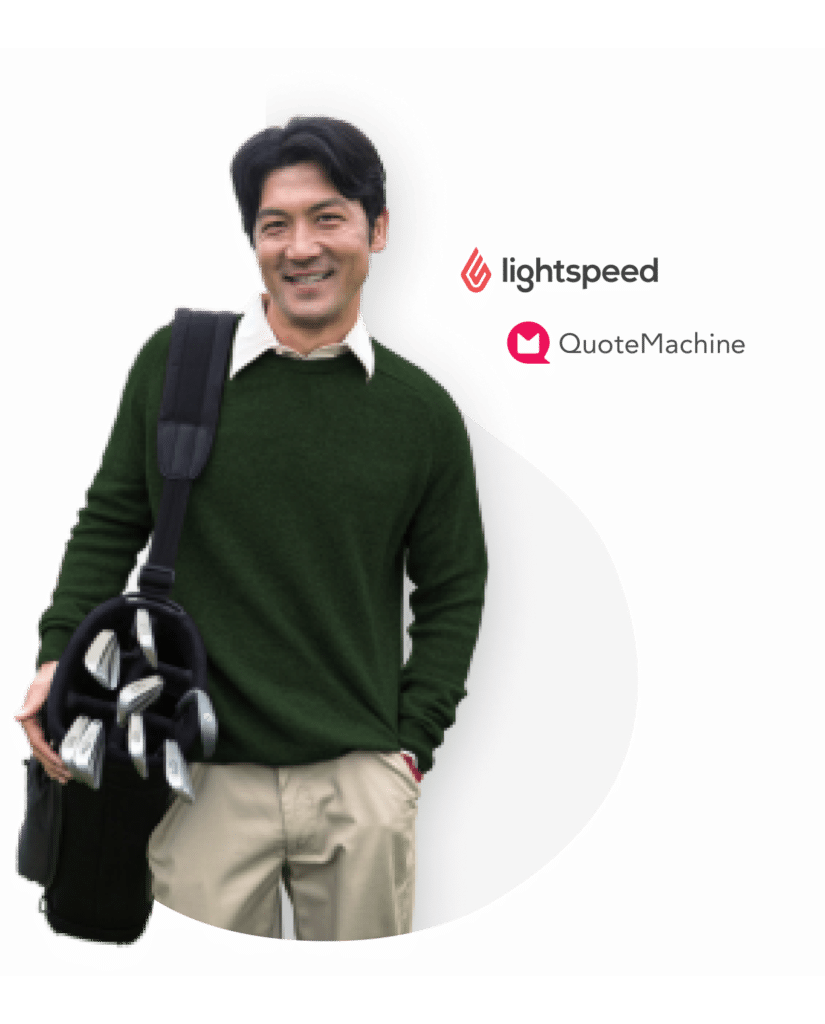 All your data under one roof
Quotes, invoices and contracts synced in real time with Lightspeed Golf
Same customer base available from Lightspeed Golf or QuoteMachine
Payments and house accounts fully synced