QuoteMachine's agile commerce system now complete with in-house payments. The sales solution your business needs to streamline sales from quoting, order fulfillment, invoicing, to payment collection.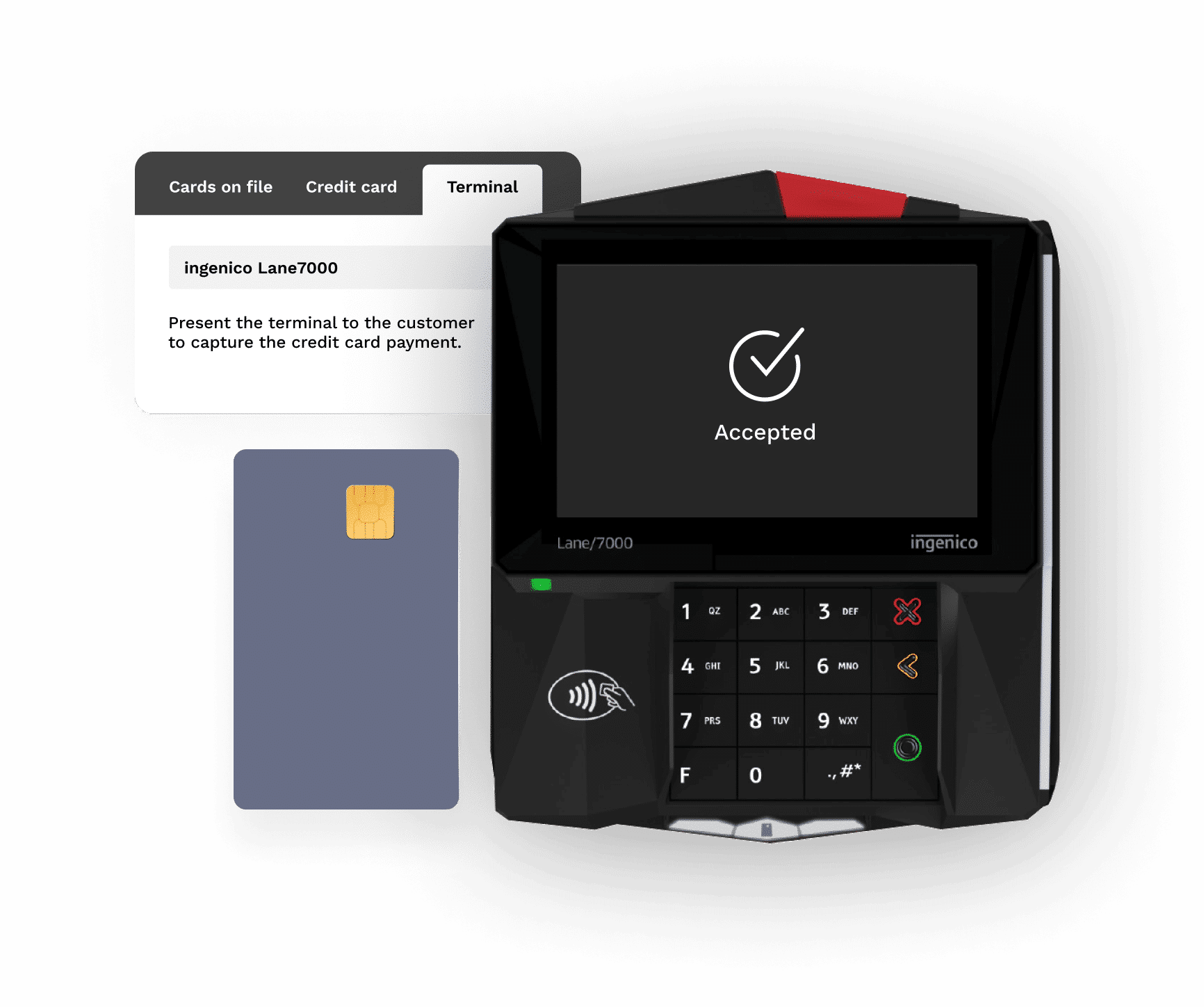 Empower your business with online and in-person payments to provide a seamless customer experience.

Online Payments
Allow customers to pay online directly on any sales document. All major international debit and credit cards accepted.

ACH Payments
Collect ACH debit payments online for large or recurring charges to take advantage of lower transaction costs.

In-Person
Accept in-store card payments that sync with online sales documents for a seamless checkout.

Card on file
Securely store your customers payment card data and create a seamless checkout experience.



Partial Payments
Allow customers to make partial payments over time on a single sale or generate partial invoices to improve your cash flow.

Automated Payments
Automate recurring subscription payments and also account statements with custom payment terms for smooth operations.
Tools to run a smarter business
Benefit from the tools and resources you need to build a successful future.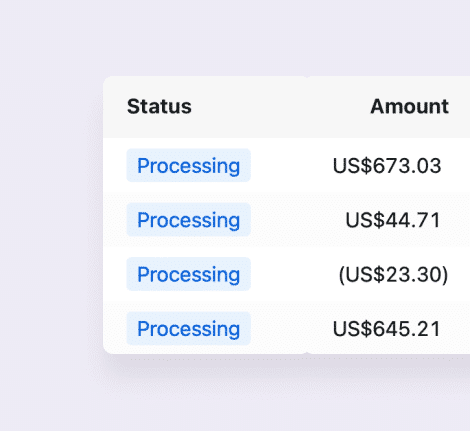 Track
Automatically record and monitor all customer payments, account balances, and more.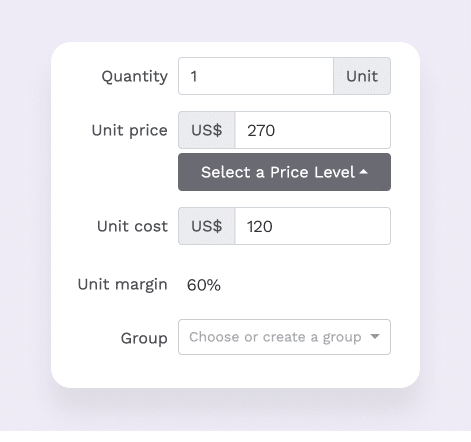 Negotiate
Set up multiple price levels on products to empower your team to negotiate with confidence.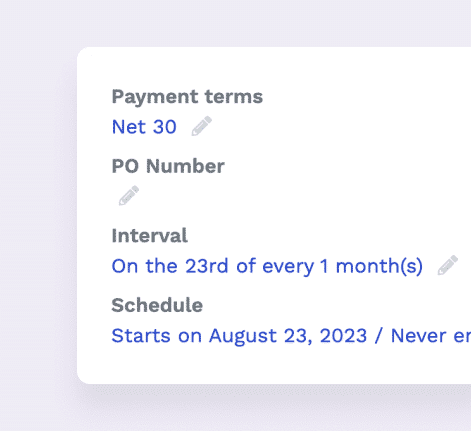 Set terms
Customize payment terms and set up automated reminders to simplify payment collection.
Offer your customers the convenience to make deposits and payments in-person.
Available in USA only.

Online transaction fees: 2.85% + $0.20
Card-present fees: 2.55% + $0.20
AMEX surcharge: 0.5%
Credit card return fee: $0.20

Transaction fees: 1.00% + $0.50
ACH Cap* $8 per transaction
ACH Payout fee: 
$0
ACH Return fee: 
$15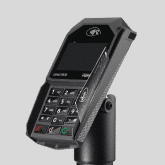 Lane / 3000

$530 per unit + shipping

No monthly fees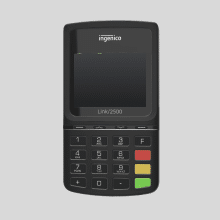 Lane / 2500

$490 per unit + shipping
No monthly fees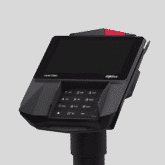 Lane / 7000

$825 per unit + shipping
No monthly fees