Transforming design to reality with tailored solutions from initial consult to final invoice
This intuitive platform allows for effortless management of complex custom orders, customer requests, client appointments, and payments all in one. Engage customers with interactive quotes, offering tailored recommendations to personalize and increase the value of every sale. Simply transform quotes into orders and invoices to track the entire customer journey effortlessly.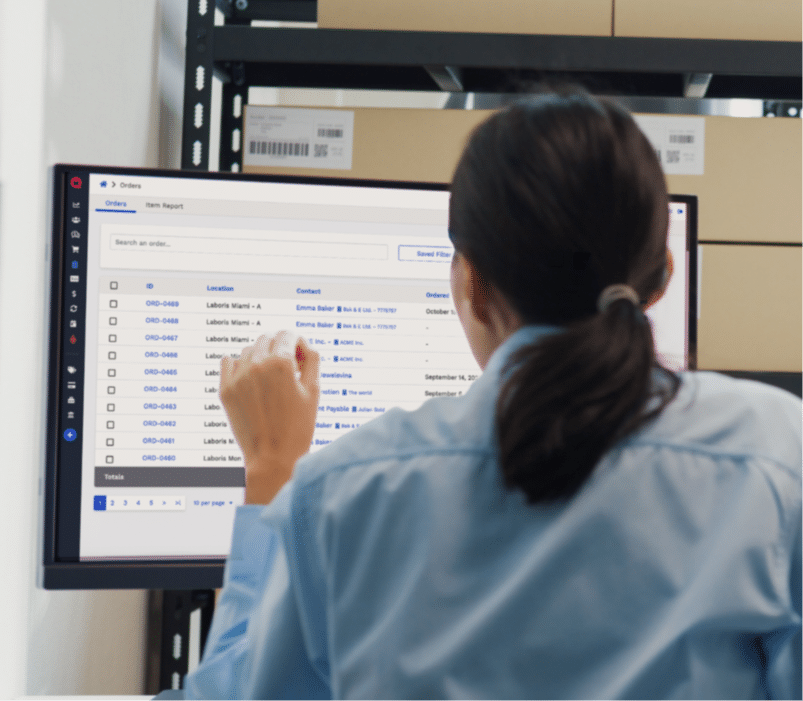 Discover the features that will transform you workflow
Benefit from the tools and resources you need to build a successful future.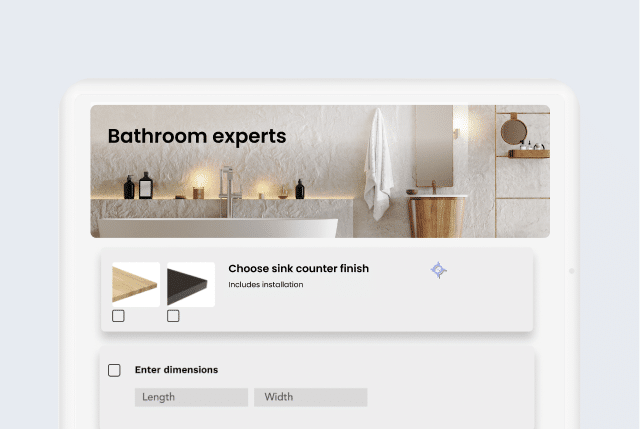 Quotes
Effortlessly create branded quote templates and offer a remarkable customer journey with interactive add-ons, fillable forms, signature fields, and more, all shareable via email or SMS.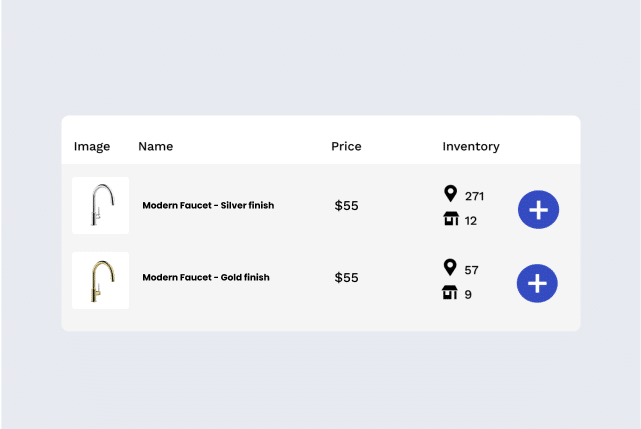 Orders
Generate orders with ease and leverage tools such as customizable statuses, automated notifications, chat, and more to keep teams organized and customers up-to-date.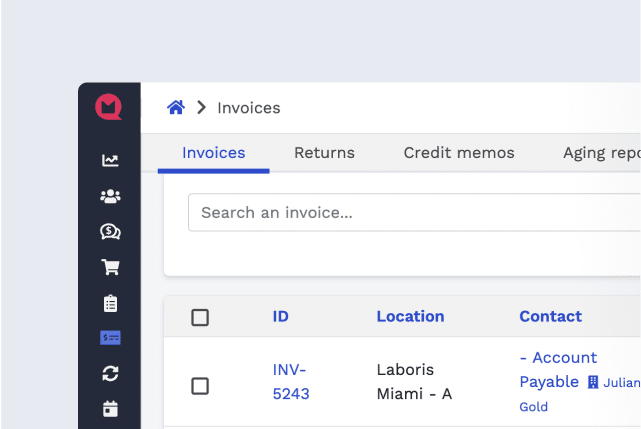 Invoices
Ensure prompt and accurate billing with customized invoices that streamline payment tracking, due date management, and transparent record-keeping of your financial transactions.
Deliver a seamless customer experience
Appointments
Whether you do in-store appointments, consultations, or installations, QuoteMachine's scheduling tool allows your customers to easily book appointments with your team. Connect and sync your personal calendar to ensure access to live availability.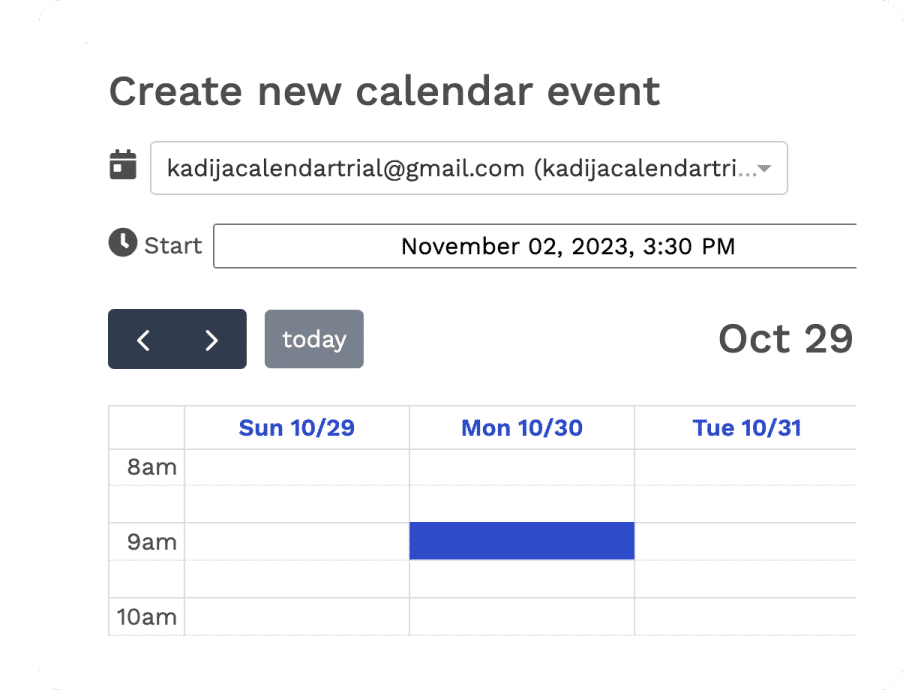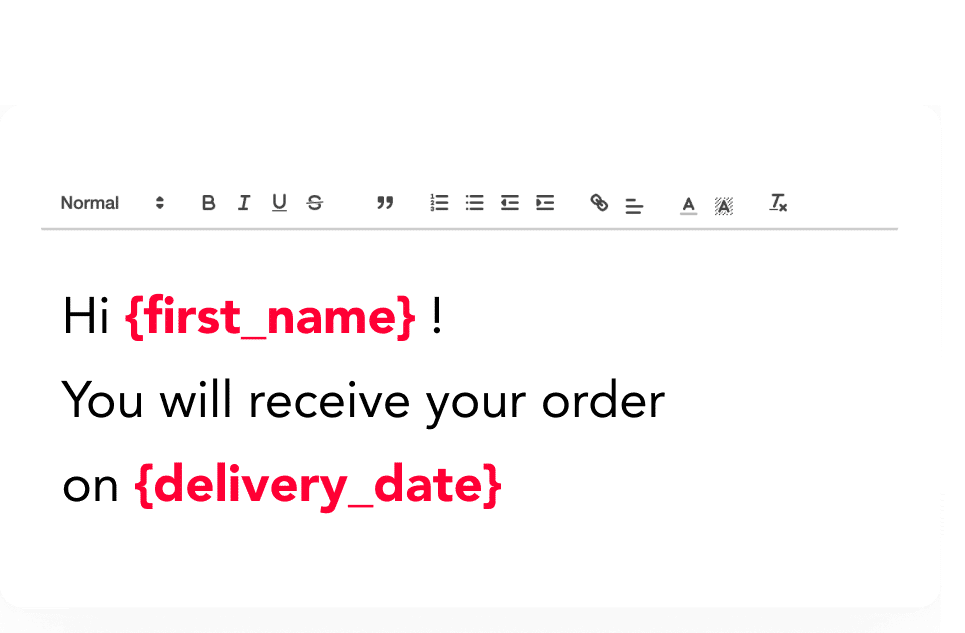 Automate notifications
Keep your customers updated on their orders with customizable statuses and automatic notifications. You can set these up ahead of time and personalize it to increase customer satisfaction.
Discover smarter workflows
Get tips and trick to upsell and upscale