Elevate your sales workflow
QuoteMachine is a complete sales solution built to support unique, multi-touch business workflows from initial contact to final payment.
Streamline your sales from quoting, order fulfillment, to payment collection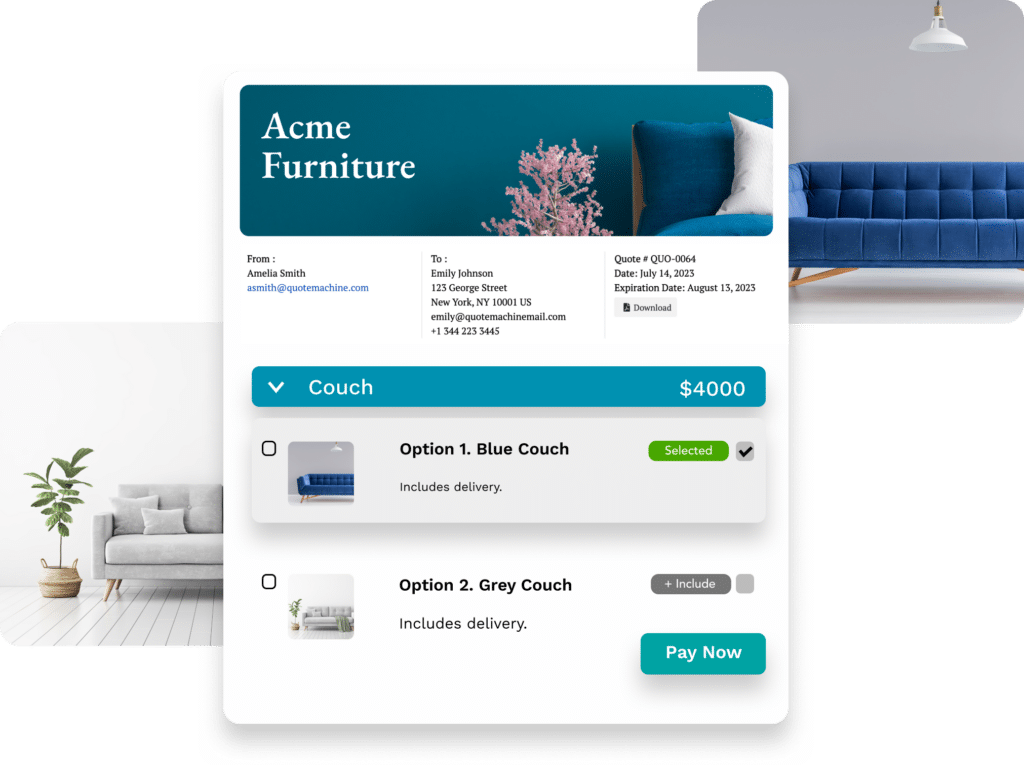 Quotes
Create branded quotes with photos, videos, and detailed products descriptions. Use our multi-choice options and fillable forms to make it a delightful experience for your clients while optimizing conversion. 
Orders
Generate orders with ease and leverage tools such as customizable statuses, automated notifications, chat, and more to keep teams organized and customers up-to-date.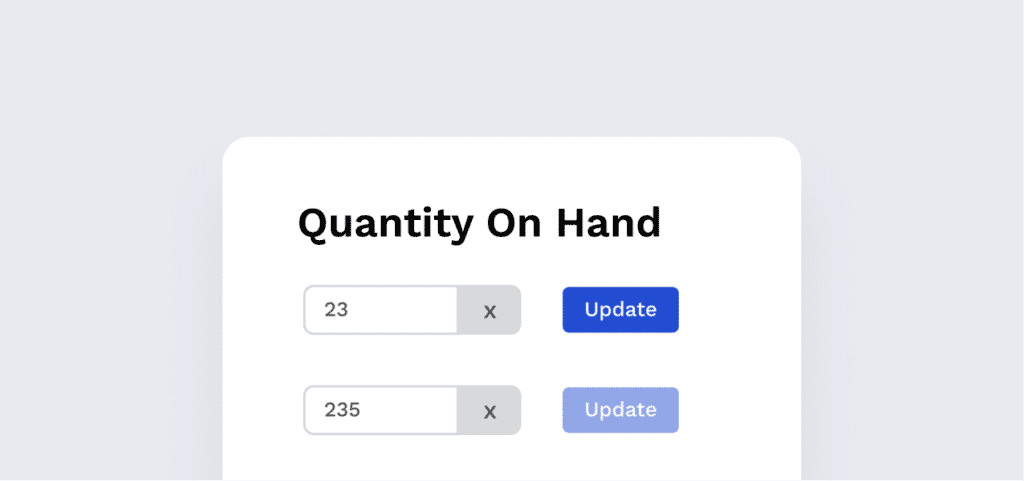 Inventory management
Maximize your revenues with a sales-focused inventory management system equipped with tools to ensure order accuracy, monitor stock movements, automate stock calculations, and more.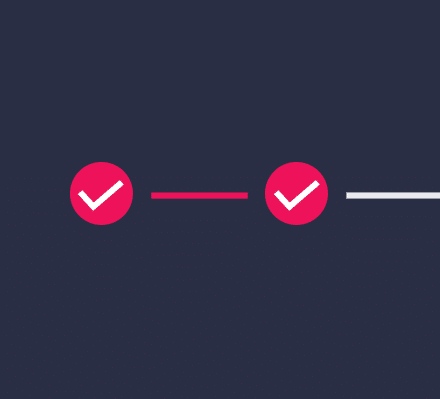 Invoices
Ensure prompt and accurate billing with customized invoices that streamline payment tracking, due date management, and transparent record-keeping of your financial transactions.
Payments
Accept online, in-person, and on-account payments with custom payment terms, with the flexibility to save cards on file for recurring or partial payments, and more!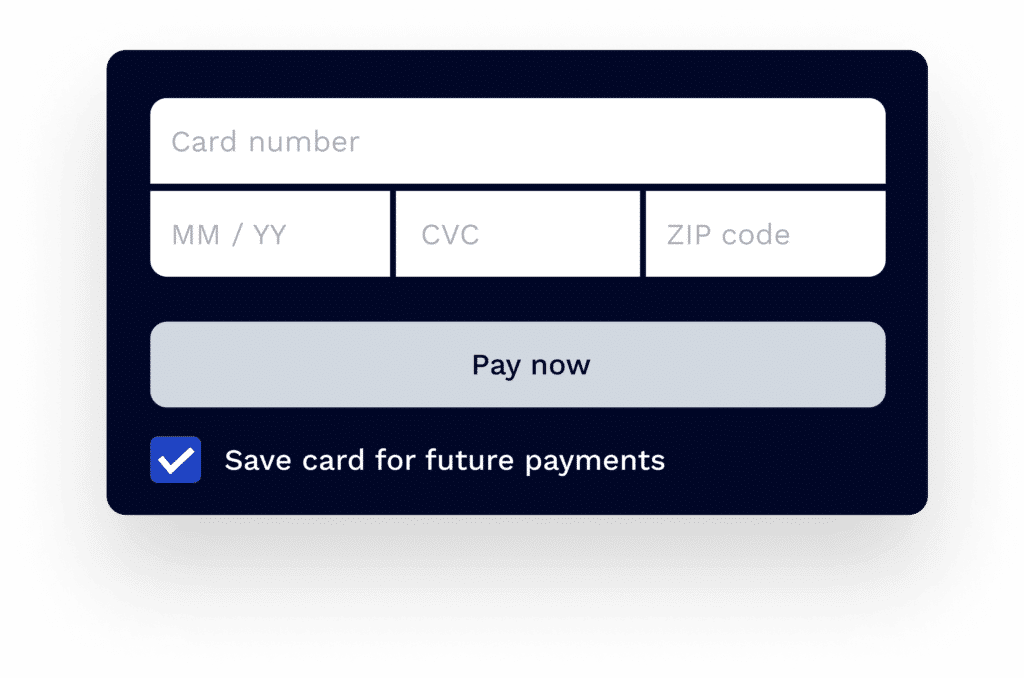 Equip your sales team with the best tools to drive revenue
Simplify the complexities of retail with a back-end system designed to help your sales team close more sales.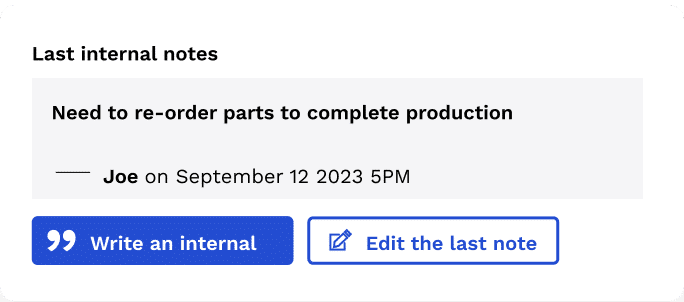 Internal tools
Leverage internal notes, customizable statuses and more to help your team stay organized and keep track of order progress.
Sales tools
Expedite negotiations with price levels, boost conversions with live engagement tracker on quotes, and discover more tools designed for sales efficiency.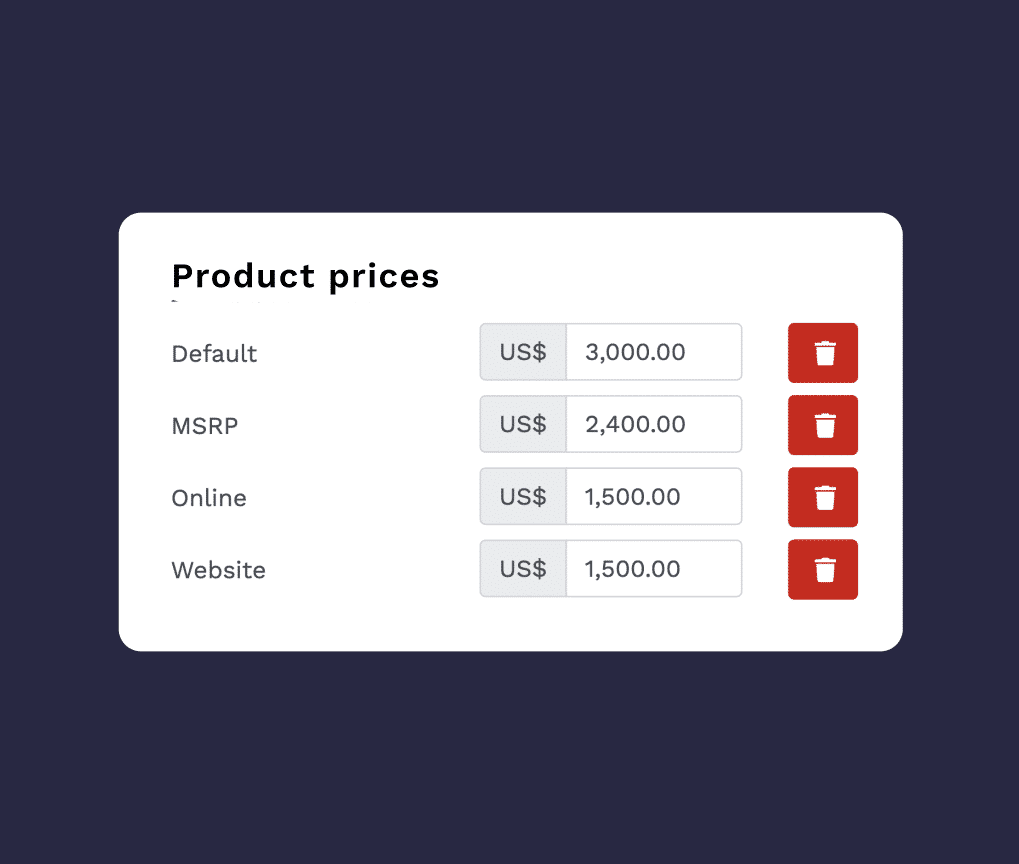 Businesses that make the most out of QuoteMachine
Same tools, countless fits.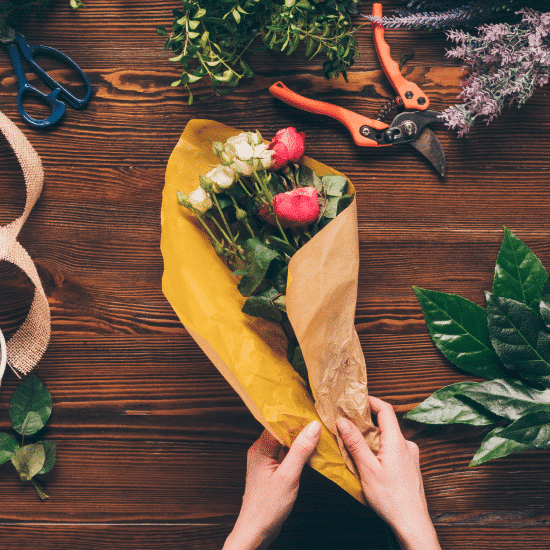 Retailers
Optimized sales management, tailored shopping experiences and tracked sales journeys.
Wholesalers
Unified B2B and B2C sales, efficient bulk order handling, and omni-channel solutions.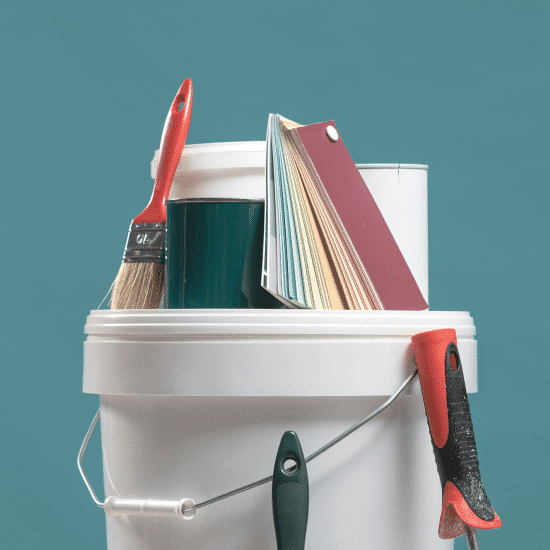 Manufacturers
Simplified large-scale customizations, enhanced buyer relationships, and streamlined operations.