Create personalized quotes that sell more
Send professional invoices, collect digital signatures and encourage upsells with QuoteMachine for Shopify. Designed both for e-commerce and brick and mortar merchants.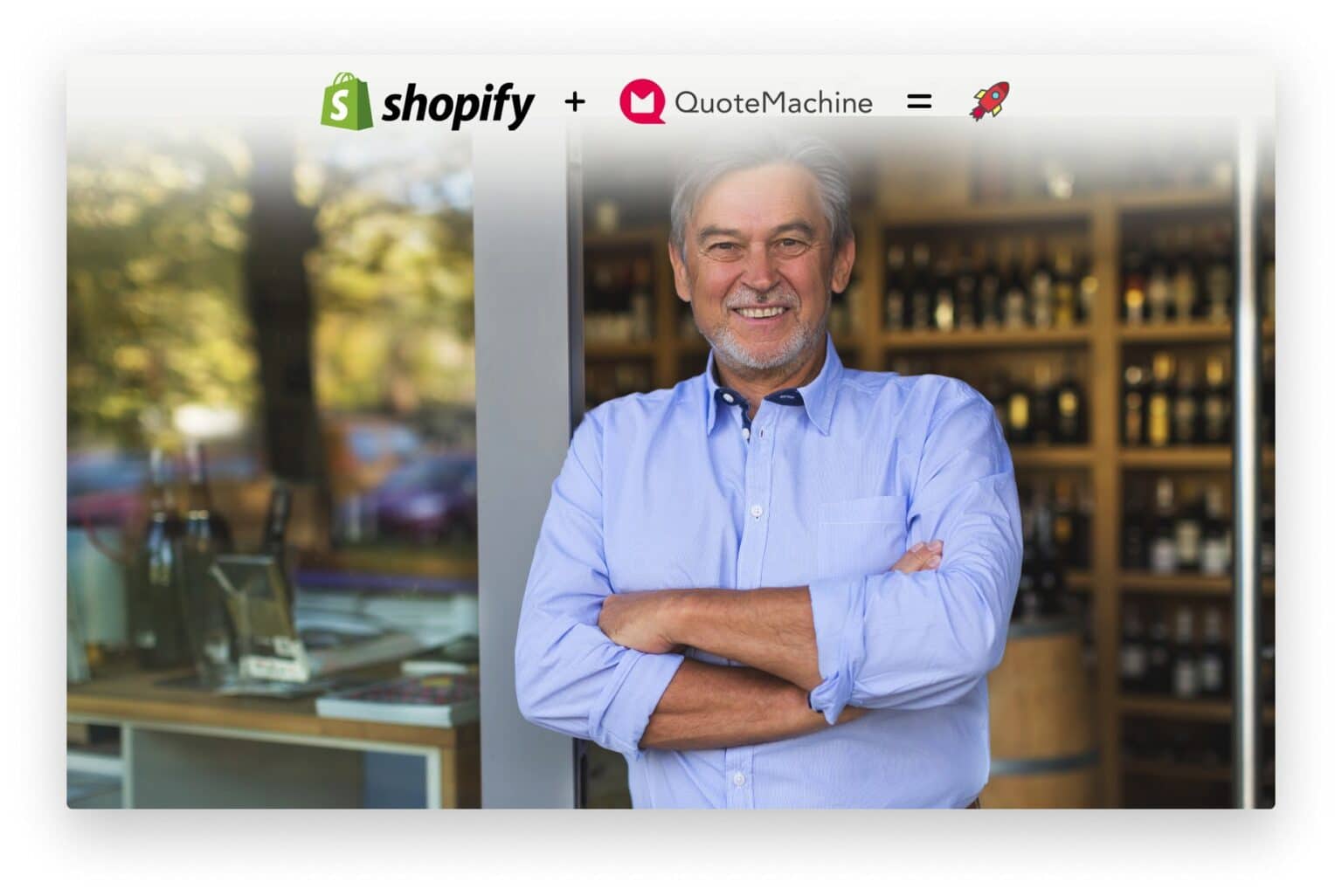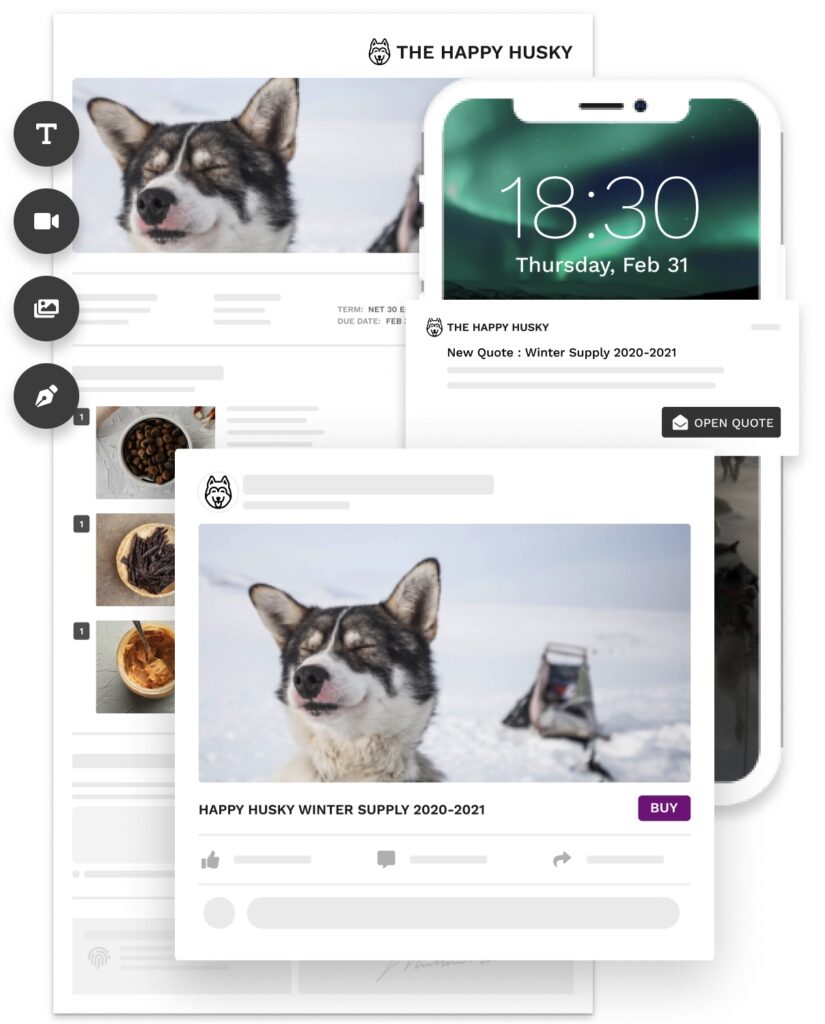 Create dynamic sales documents that encourage upsells and increase customer satisfaction.
Customize to the max with stunning photos, detailed descriptions and dynamic content options

Organize products and categories the way you like

Upsell thanks to interactive options

Leverage analytics and see how long your customer has spent viewing the quote
Take professional invoicing in Shopify up a notch by adding terms to your sales and collecting digital signatures.
Set custom payment terms and calculate due date automatically

Create and save custom filters for high power search

Easily access your aging report

Create and send detailed account statements

Have customers pay online with Shopify checkout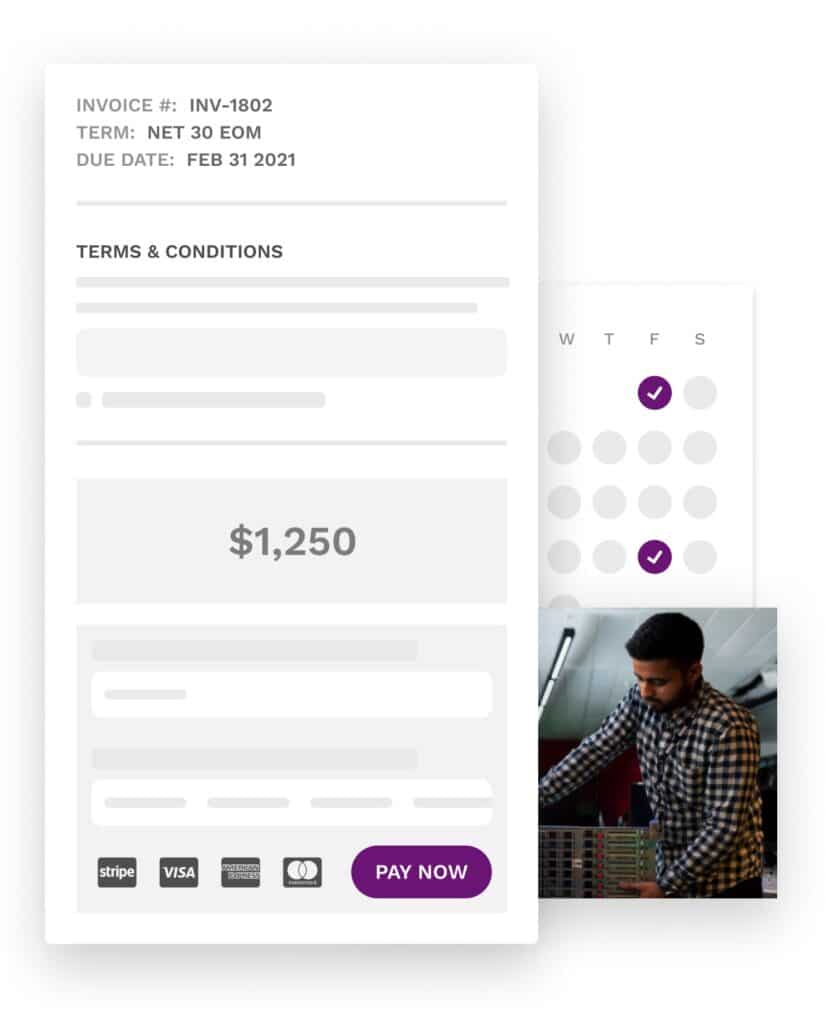 Shopify is trusted by over 1,700,000 businesses worldwide as the all-in-one commerce platform to start, run, and grow a business.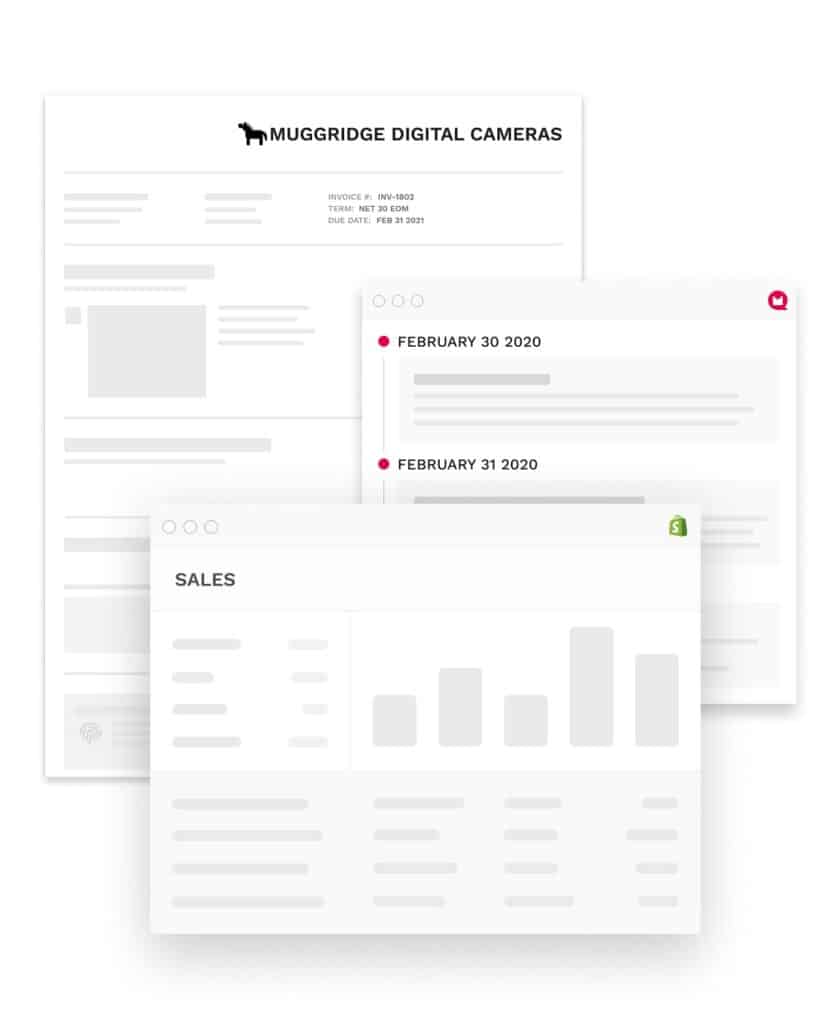 For online merchants: a powerful quote manager
Let website visitors reach out to you and capture their information to send them interactive quotes.
Hide prices or Add to carts button on selected products

Customize the Request a quote form to include the fields you need

Add photos, brand information, custom descriptions, size information, and more to your quotes

Manage leads with CRM features you need to follow up and close sales
For brick and mortar stores: empower your sales staff
Send high-converting quotes, add terms to your sales and manage charge accounts directly from your Shopify POS.
Quoting: create dynamic, custom quotes and add payment terms and manage

Invoicing: stay organized, get paid on time and manage charge accounts

Scheduling: give your customers options for appointments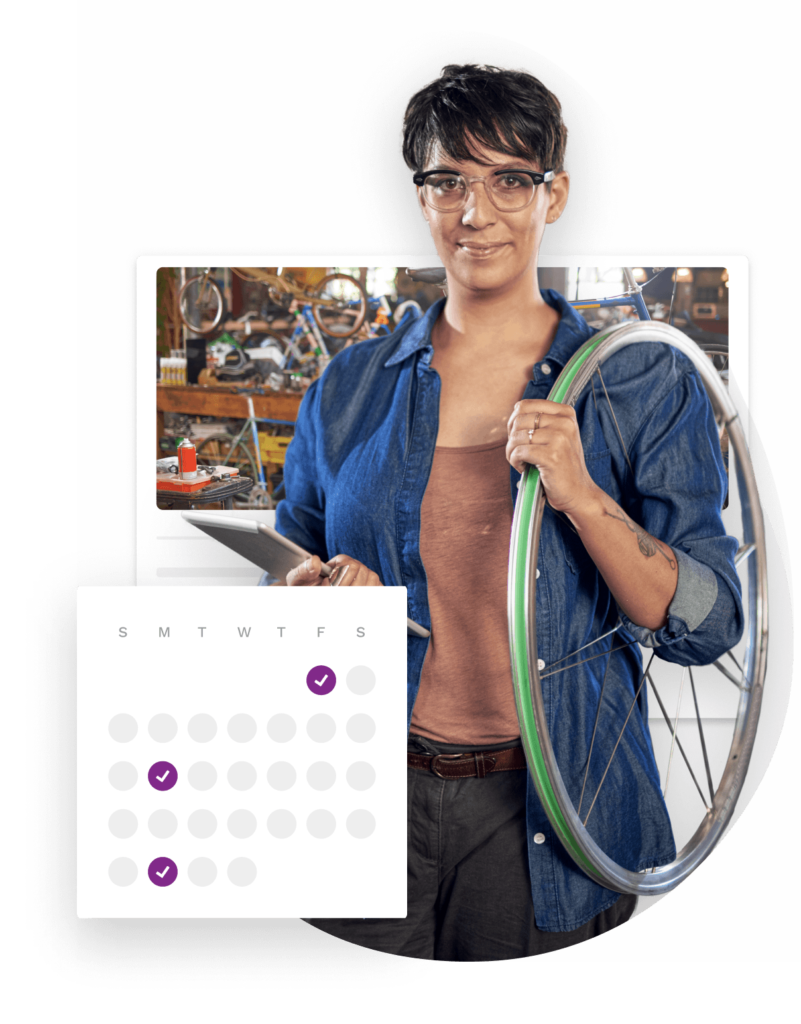 Get started with a 7-day trial
Works with what you sell and how you sell
Every business is different and we pride ourselves on contributing to your success with the right solution.