Bring human connection back to your Shopify POS
Looking for an integration designed specifically with Shopify POS in mind? Personalize the selling experience, convert more with stunning quotes, and foster better relationships with your customers, all built into Shopify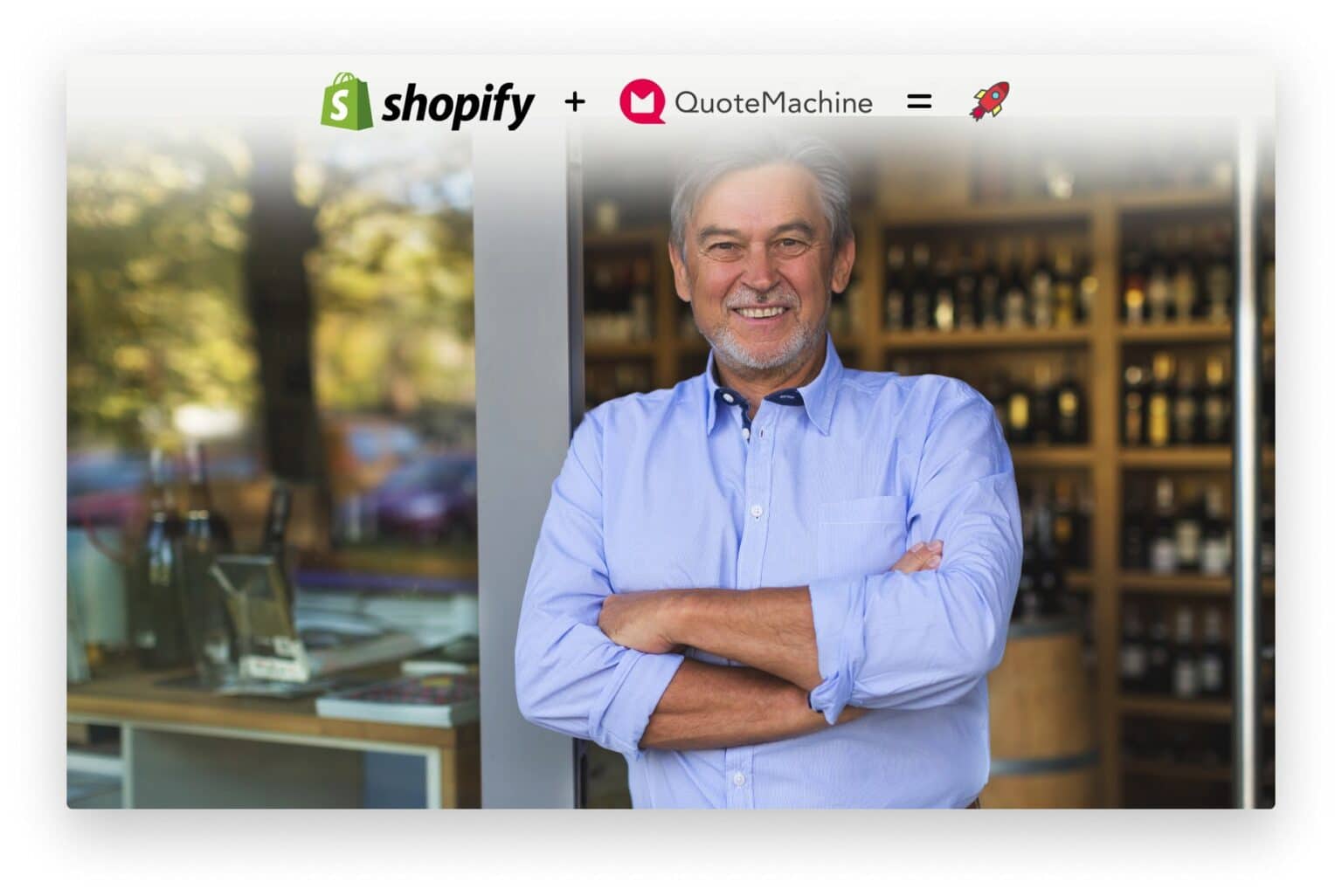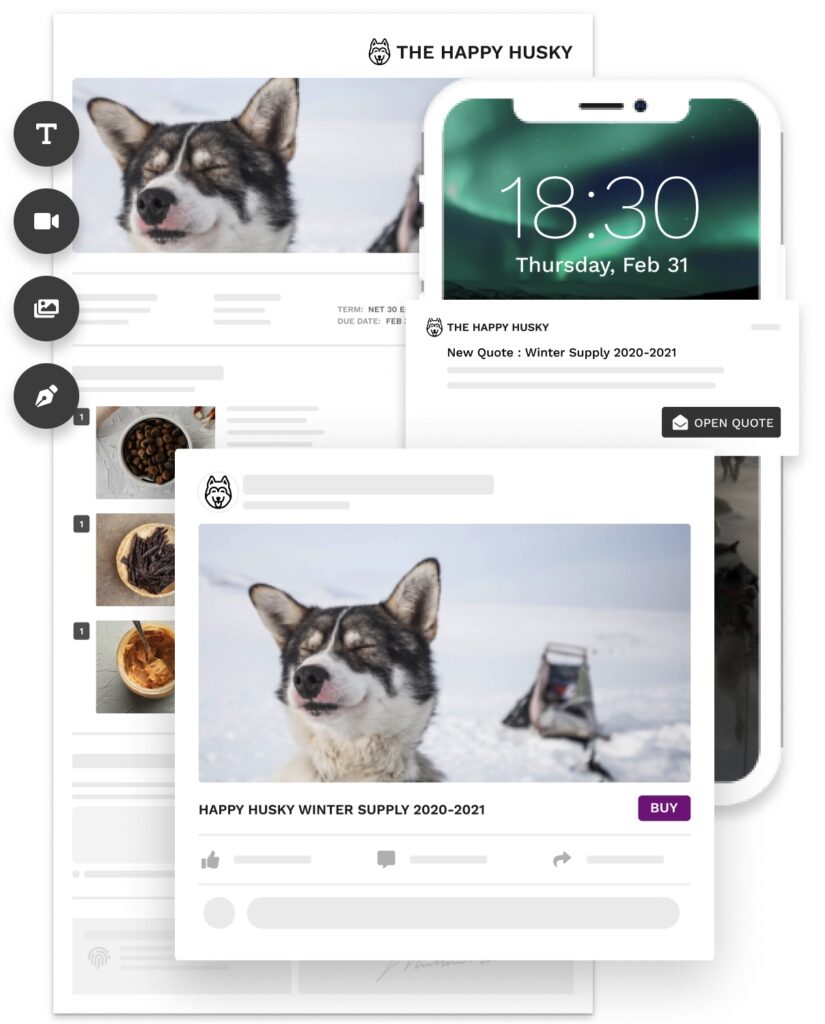 Go personal with custom quotes
Designed to benefit both e-commerce and brick and mortar merchants! Bring the sales experience beyond your store by creating dynamic documents that encourage upsells and increase customer satisfaction.
Customize to the max with stunning photos, detailed descriptions and dynamic content options
Organize products and categories the way you like
Upsell thanks to interactive options
Leverage analytics and see how long your customer has spent viewing the quote
Impress with next-level invoices
Take professional invoicing in Shopify up a notch by adding terms to your sales, collecting digital signatures, and creating invoices directly from your POS. Manage your B2B sales easily, all from one app. 
Set custom payment terms and calculate due date automatically

Create and save custom filters for high power search

Easily access your aging report

Create and send detailed account statements

Have customers pay online with Shopify checkout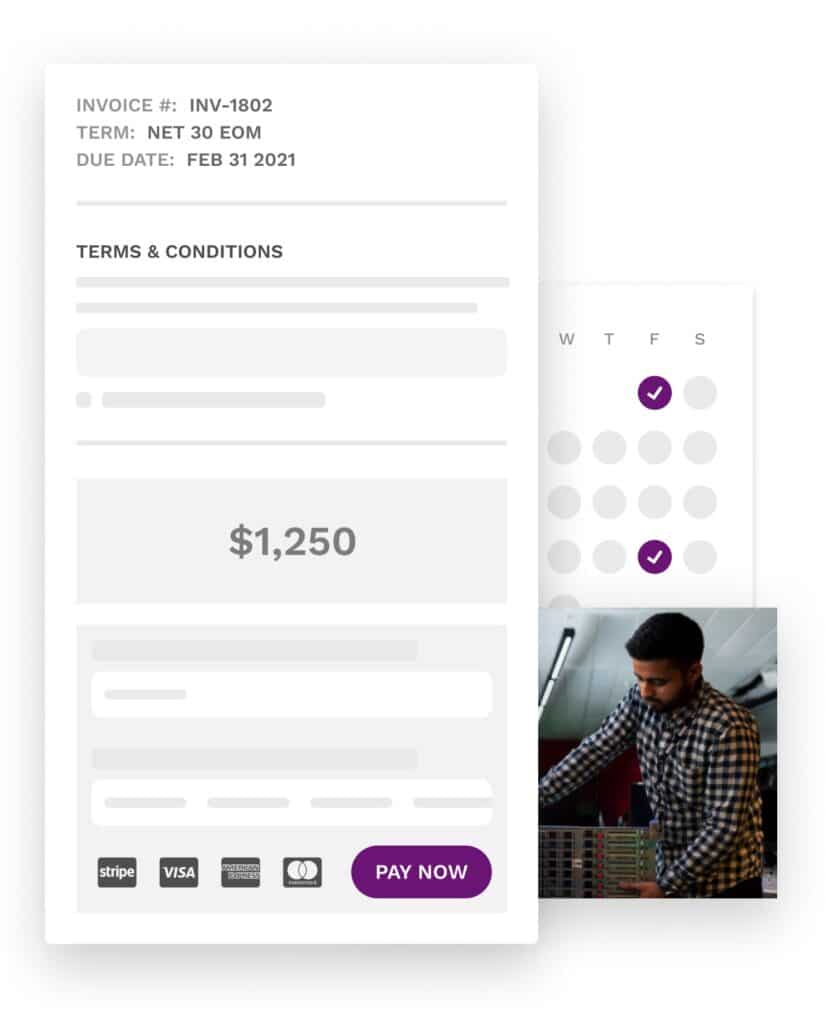 Shopify is trusted by over 1,700,000 businesses worldwide as the all-in-one commerce platform to start, run, and grow a business.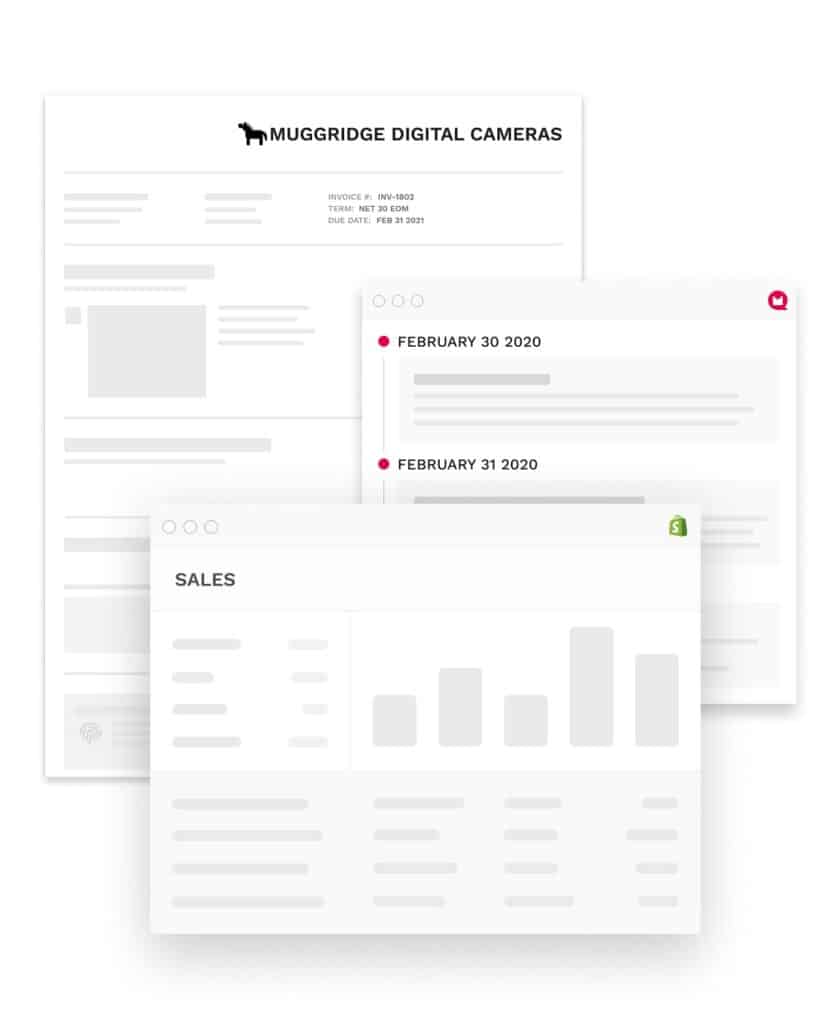 Seamless integration to your Shopify Store
Send an invoice, receive a payment and access QuoteMachine documents right from your POS.

See your available inventory when building any sales document.

Customers, quotes, invoices, payments – all synced in real time with your Shopify store

All your favorite reports always up to date with everything that happens in QuoteMachine
Sell more with a unique experience
Offer contactless services, upsell in communication channels you're already using, and make scheduling headaches a thing of the past.
Share weekly offering documents on your social medias, where customers pick and choose from your selection and check out with Shopify right from the document

Chat with your customers directly in any document

Capture digital signatures on any of your online documents.

Organize deliveries, pickups, appointments and more thanks to interactive scheduling modules.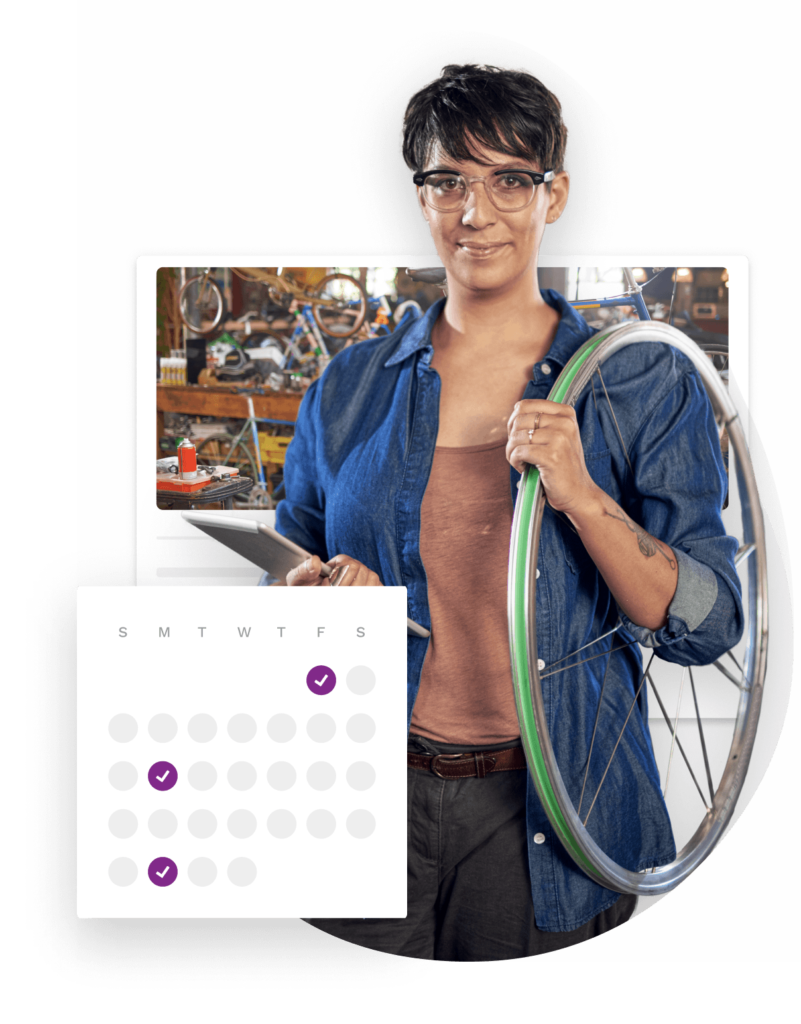 Works with what you sell and how you sell
Every business is different and we pride ourselves on contributing to your success with the right solution.