For pool and spa business owners, managing sales and payment processing can be a time-consuming and complex process. With so many factors to consider, such as inventory management, customizations, payment processing, and customer communication, it's easy to see how the process can become overwhelming. Fortunately, with the right pool and spa business software, you can streamline your sales process, improve your customer experience, and boost your bottom line.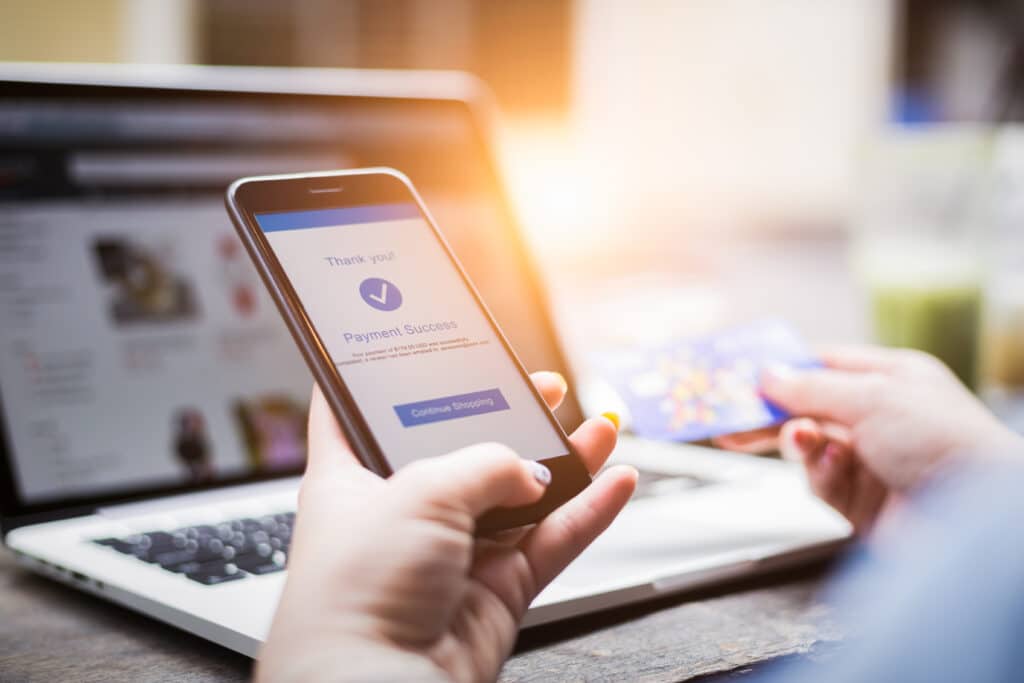 Here at QuoteMachine, we understand the unique needs of pool and spa businesses, and our software is designed to help you manage every aspect of your sales process seamlessly. From generating quotes to processing payments, our software has everything you need to enhance your customer experience and drive sales.
Simplify Your Sales Process
With QuoteMachine, we believe that software should be easy to use. That's why we've designed our software with a user-friendly interface and intuitive navigation that makes it easy for your sales team to focus on selling, rather than learning how to use the software. Our software also includes a clear and concise reporting system, so you can easily track your sales and performance.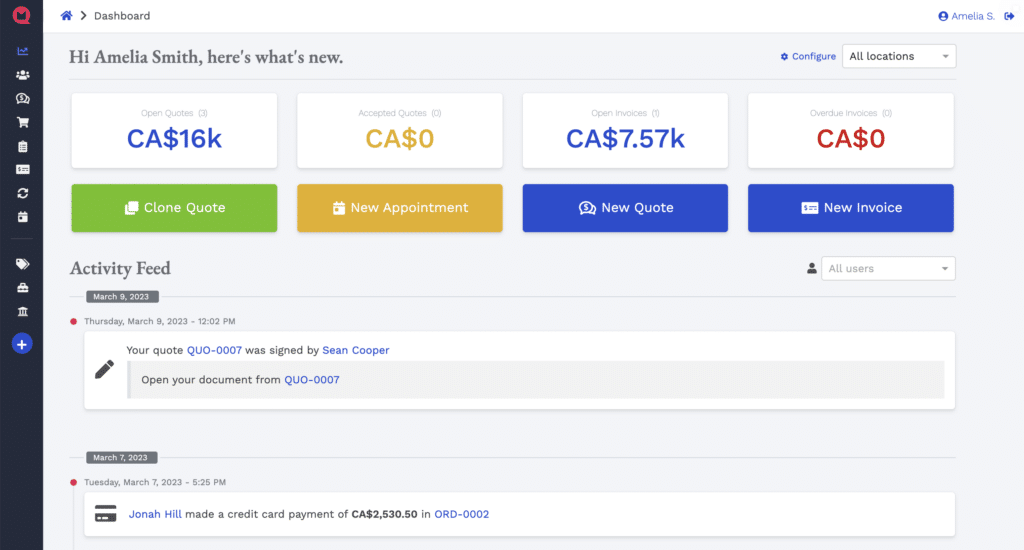 Create Beautiful Quotes
At the heart of any successful sale is a beautiful quote. With QuoteMachine, you can create customizable templates and product catalogs, so you can quickly generate quotes that reflect your business's offerings and pricing. Our software also allows you to add engaging media, such as videos, images, and comparison options to your quotes, helping you create upsell opportunities and enhance the buyer experience by personalizing it for your customers.
Efficient Payment Processing
Processing payments should be a hassle-free experience for you and your customers. That's why our software provides a secure and efficient way to process payments and allows you to accept popular forms of payment like credit cards, ACH payments, or cheques, without putting your customer's financial information at risk. We also integrate with popular payment gateways like Square or Stripe, making it easy for you to manage your financial transactions and accept partial payments over time.

Integrated Scheduling Tools
Once a customer has accepted your quote, the next step is to schedule the work. Our software makes it easy to manage your schedule, so you can ensure that you have the right resources in place to complete each project on time. You'll be able to see all of your upcoming jobs at a glance, and you'll be able to make changes to your schedule as needed.

Communication Capabilities
In today's fast-paced world, communication is key. With QuoteMachine, you can communicate with your customers via their preferred method, whether it's email or SMS. Our software also enables you to have conversations with customers inside quotes and invoices for faster feedback and clear next steps. With real-time discussions inside sales docs, you can provide your customers with a personalized experience and make it easier for them to make informed decisions about their purchase.
Centralized Customer Journey and Lead Management
Managing your leads and customer journey is crucial to the success of your pool and spa business. With QuoteMachine, you can easily track and manage your customers' sales process from start to finish allowing you to quickly prioritize your sales efforts and ensure all customer data is connected to the relevant orders. Additionally, if you have a CRM in place, our software can integrate with it, saving you time and reducing the risk of lost information.
Flexible and Scalable
As your business grows, so will your sales volume, and you need software that can handle increased demand. QuoteMachine is built on a flexible platform that can easily accommodate new users, products, and features, making it a scalable solution for any pool and spa business. Plus, with our cloud-based technology, you can access your sales information from anywhere, on any device, giving you the freedom to manage your sales process from the office, at home, or on the go.
In conclusion, pool and spa business software is an essential tool for any business owner who wants to provide their customers with the best possible experience. Our software allows you to streamline your operations, improve your communication, and provide your customers with a seamless and convenient experience from start to finish. If you're looking for a powerful and intuitive solution for your pool and spa business, try it for yourself today and experience the difference it can make for your business!