At QuoteMachine, we know how stressful the Black Friday and continued holiday sales season can be for businesses, so we've gathered all our best tips together to help you stay organized, make sales, and stay personal with your customers this season.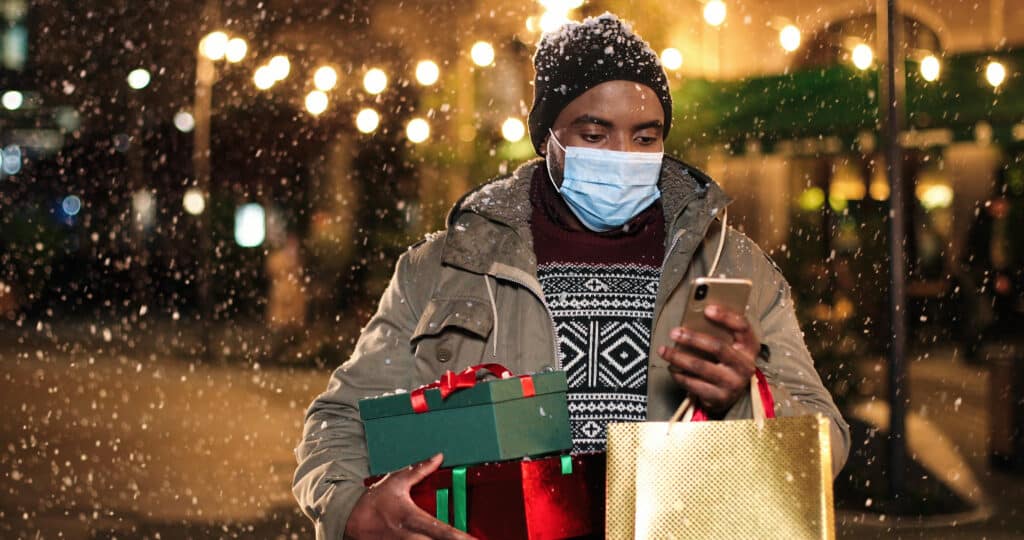 Using QuoteMachine
We've put together 3 ways that you can use QuoteMachine to optimize your sales this Black Friday.
Platinum Friday: If you're in a business that handles high-ticket or customizable items, you may be wondering how you can still take advantage of Black Friday. That's why we've put together a plan for "Platinum Friday" – an exclusive sales event targeted towards your VIP customers, where they can view samples, make choices, and checkout online using the QuoteMachine price list feature. Read more here.
Black Thursday: Looking for a way to generate more hype about your Black Friday deals? Offer a limited pre-sale to get the word out and get your customers excited. Use our price list feature to limit the number of orders and make it in high demand. Read more here.
Buy now, get it in time for the holidays: One of the issues sellers face most on Black Friday is running out of inventory. This Black Friday, offer your customers an alternative option where they can purchase an item using the Black Friday discount, and receive it before the holidays. Use sales orders to manage all the orders using custom statuses and purchase order linking. Plus, take custom installments towards the purchase at any time. Read more here.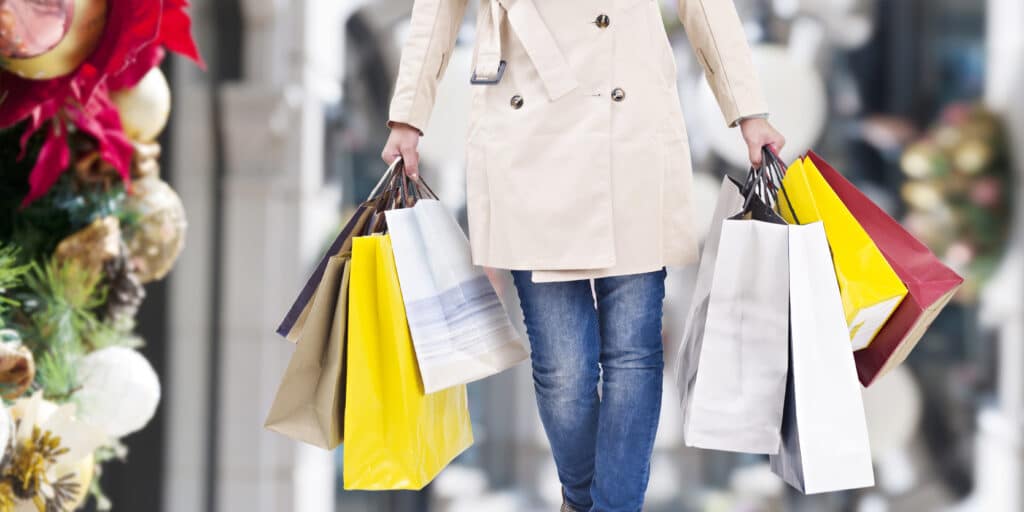 General Tips
Offer a Competitive Discount
On Black Friday and Cyber Monday, most people are looking for at least 20 percent off the items they buy, so make sure you're offering a discount that will hold up against your competitors. In order to stand out, you may want to consider offering a free gift with your products, as a way to sweeten the deal.
Plan Ahead
Create a product schedule that will determine which products are going on sale, when, and for what price. Get ahead of the game, so you only have to make slight adjustments, instead of designing a whole plan at the last minute.
Promote on Social Media
Use your social media channels to let your customers know what's coming, such as posting sneak peaks, or offering a pre-discount.
Use a Countdown
Online or instore, adding a countdown timer to the start of your sale is a fun way to drum up attention, build anticipation, and get your customers excited about your sale. Plus, it'll help you be more memorable in your customers minds.