Black Friday is one of the biggest opportunities for consumers to take advantage of huge discounts for holiday shopping & for many businesses to increase sales.
At QuoteMachine, we understand that keeping enough inventory on hand for your Black Friday sales isn't always possible, which is why we've designed the tools to allow you to make sales on Black Friday, and fulfill orders later. This is a great way to foster positive relationships with your customers, as they won't have to miss out on a deal when you run out of stock.
The pay now, receive later method is a great strategy for this Holiday season, and QuoteMachine can help you manage it.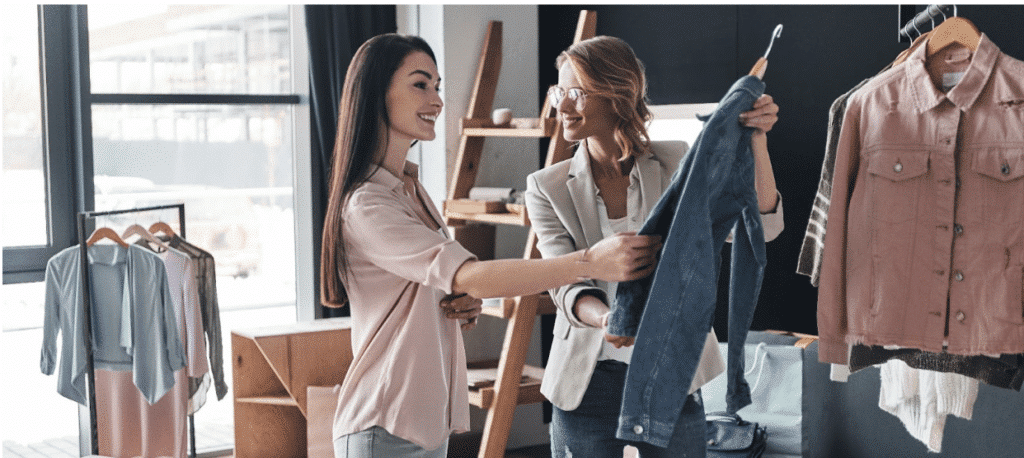 Managing Hybrid Orders
One strategy is using our Sales Order module, to manage hybrid orders where you have some items in stock, but need to order others in. This module allows you to reserve Lightspeed inventory easily and automatically, and then link remaining items to purchase orders.
Auto reserve the items you have in your POS inventory
Easily link a QuoteMachine sales order to purchase order(s).
Add items from multiple sales orders to a PO at once to save time
Stay organized with a customizable order document that keeps your customer in the loop
Take custom deposits towards the order at any time
Create custom order statuses to help you stay on track and know what's coming next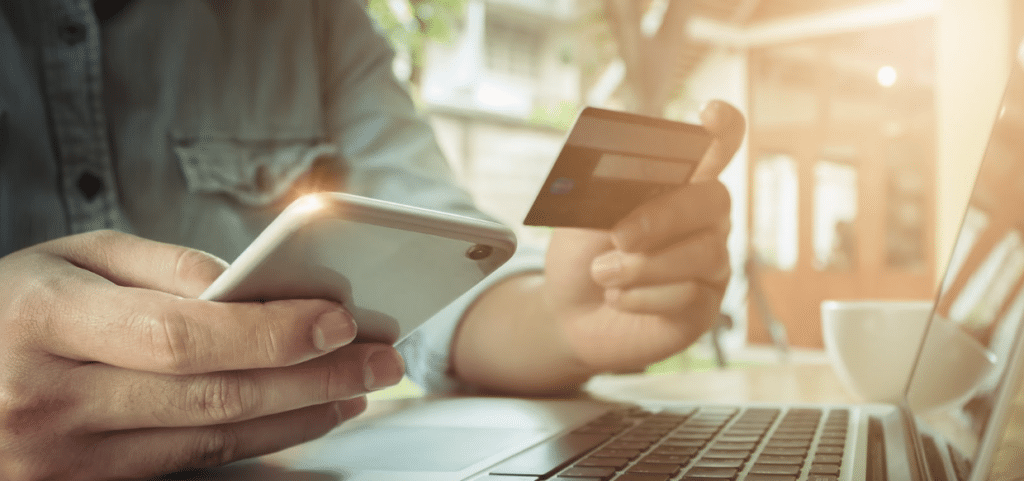 The sales order function will also allow you to take custom deposits towards the order. So, if you're offering 50% off a brand new TV and surround sound system, you can take a down payment of 500$ on Black Friday, and bill the rest when the customer picks it up. Store the customers credit card on file to easily bill them the remainder when they receive their item. The best part is, everything is customizable to your needs and workflow, so you can make the system work for you.
Using QuoteMachine to help manage your pay-now, receive later sales will help you stay organized, something that's crucial to the success of the holiday sales season. Any deposits you take in QuoteMachine will export to the customers Lightspeed credit account, making it easy to track payments to a customer.
You can also create custom order statuses, which will allow you to have an easy overhead view of which orders are in which stage. Plus, automate your status to change when all purchase orders are checked in in Lightspeed.

Managing Order Pick Ups and Appointments
Then comes the problem of scheduling the pickup slots for your black Friday sales. Luckily, QuoteMachine can help with built in appointment scheduling tools, available right from an order.
Create custom scheduling pages linked to your favourite calendar service
Customers choose a time and book a slot
Events are automatically added to your calendar, plus accessible from the QuoteMachine event page, and the customer profile
Send scheduling pages with one click from a quote, order, or invoice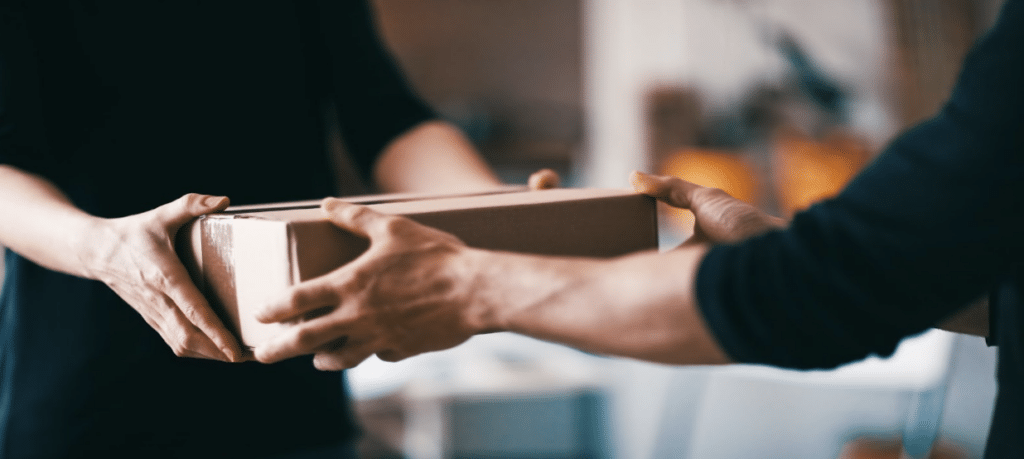 Stay organized, maximize your sales and keep your customers happy this season by letting QuoteMachine help you on Black Friday, and beyond!
Ready to get started? Book a demo with our team here.