On a day full of extravagant offers and discounts, getting ahead of the competition is key. This year, you can beat the pack with a limited pre-Black Friday sale. Drum up interest in your planned sale by offering a limited version of it the day before. Lucky for you, QuoteMachine has the tools to help!
Using QuoteMachine's Price List feature, you can create an online order form to manage your Black Friday sales. If you don't have an e-commerce store, Price Lists will still allow you to sell online and reach the most customers possible. If you do have an e-commerce store, using a Price List will save you time and energy, as you won't have to update your entire store.
Showcase Your Products
First, you'll need to create a Price List in QuoteMachine. You can use it to sell your best offers, while showing off your branding at the same time.
List products with exclusive discounts
Make quantities editable, or leave it as 1 item per customer
Set an expiration date to make it a 1 day sale only
Customize your sharing title, description and images to make your branding shine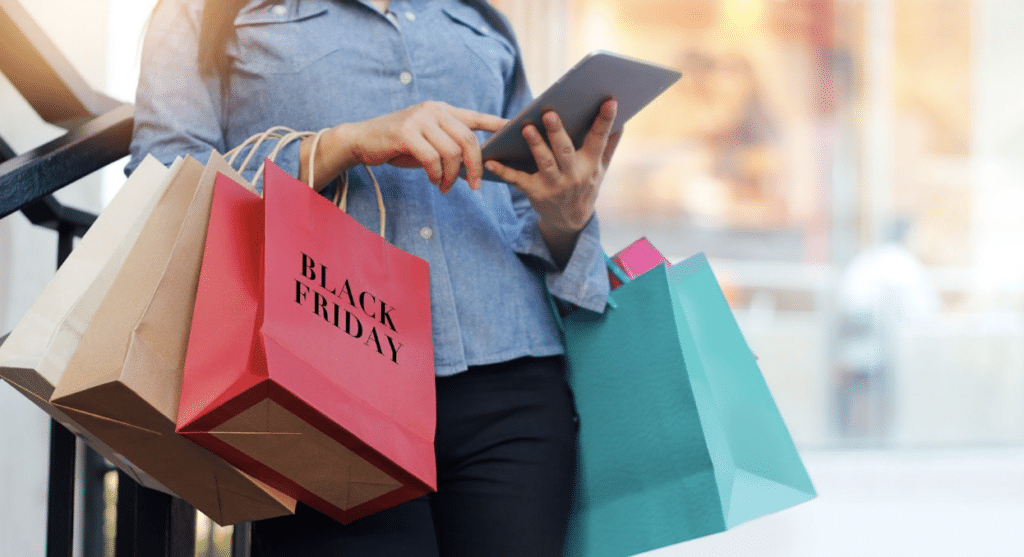 Make It Exclusive
Offering limits on the Price List creates an excitement, as your customers will be rushing to see if they can secure an early discount. Even if they don't, they'll be able to see a taste of what you'll offer on Black Friday, and get excited to make their purchase then.
Set the limits on your inventory to cap the number of purchases, we suggest the 50 customer mark as a good place to start
Customers who aren't within the first 50 (for example) will still be able to view the order form, but won't be able to check out
Foster upsells by including suggested products in different categories
Share the list on your social media to get the word out
Send customers scheduling pages to make pickups easy
Go Personal
Selling online this Black Friday doesn't mean you have to give up the personal touch you get from an in-person transaction. QuoteMachine allows you to foster positive relationships with your customers while increasing efficiency.
Checking out automatically generates a customer profile in QuoteMachine, which exports to your POS system
Export new customer emails to add to your mailing list for future promotions
Easily sell more to these customers in the future, and see a history of all their transactions to make the best recommendations.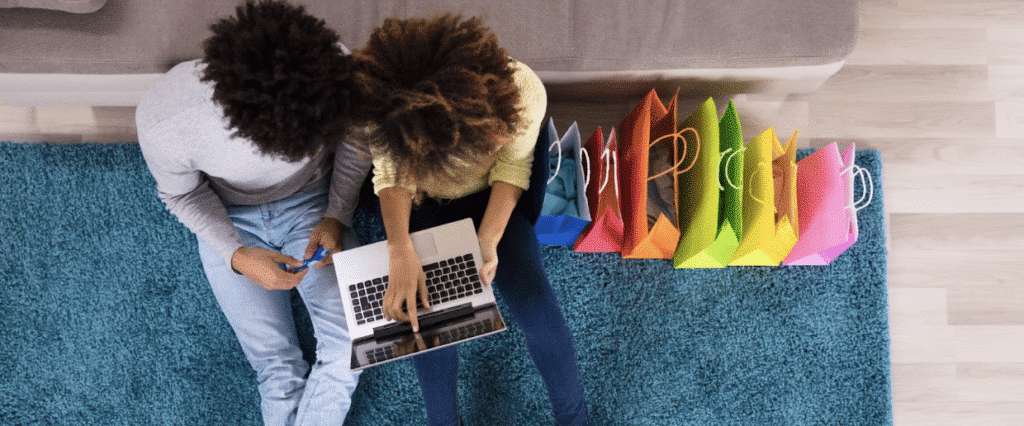 Ready to get started? Book a demo with our team here.