All-in-one solution for custom orders & B2B sales with Lightspeed Retail X-SeriesNo matter the complexity of the merchant's sales process, QuoteMachine enables businesses to manage their orders efficiently & offer a highly personalized sales experience to their customers.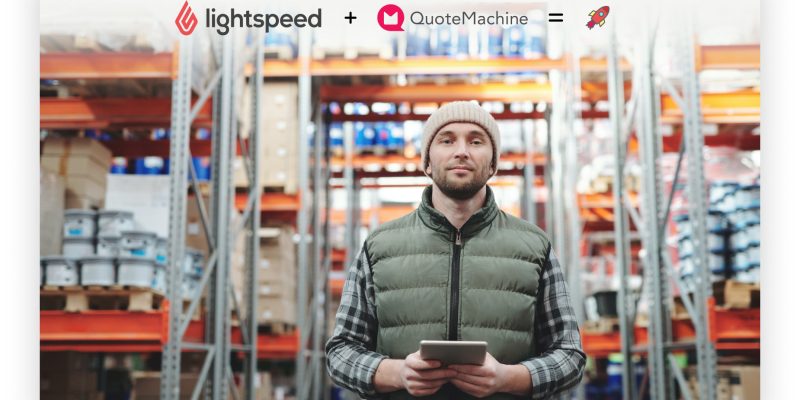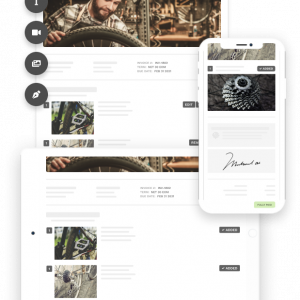 Sell more with interactive quotes
Use modern & customizable quotes, for a smoother communication with your customers.
Upsell with interactive options & collect digital signatures.
Close your sales faster with online payment & approval on your quotes.
Capture online deposits & offer flexible payment options to your customers.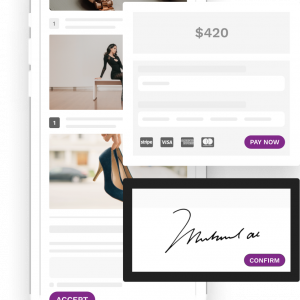 Stay close to your customers
Chat, send SMS or Emails to communicate with your customers, keep in touch with them with our all-in-one CRM solution.
Keep track of customer conversations and follow-up on your offers, tasks, and receivables.
Use analytics to see how engaged your customers are & leverage those insights & turn them into actions to better captivate
      your customers.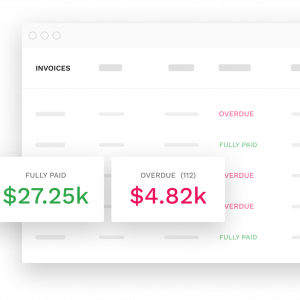 Get your receivables under control
Create online invoices and customize their templates & choose what information to show. 
Generate professional statements from your credit accounts.
Customize payment terms & use credit card on file or accept online payments from any invoice.
Send payment reminders easily & automate monthly statements.
Keep track of your receivables with detailed reports.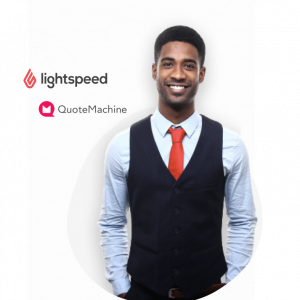 Designed for Lightspeed Retail X-Series
Create quotes, invoices or work orders right from your Point of Sale.
Find your sales, payments and all your customers data synced with Lightspeed Retail X-Series.
Reserve inventory, keep track of custom orders & ensure your Inventory in every outlet is always up to date.