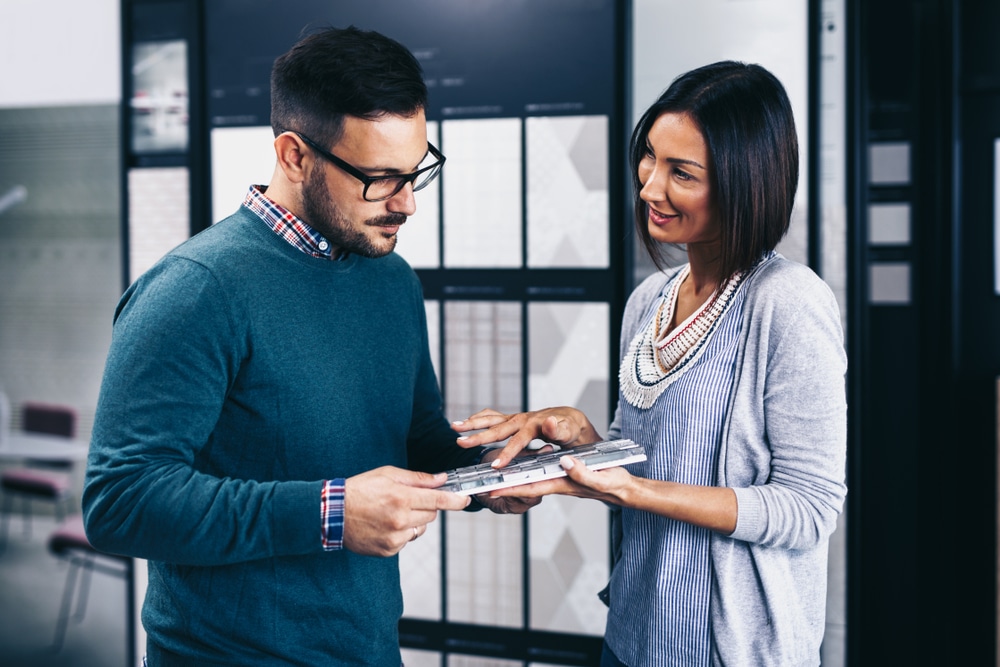 Human connection doesn't have to be reserved for in-store shopping. This is the belief that inspired us to start QuoteMachine in 2018 and has brought us to where we are today — thrilled to announce that we've raised $1 million CAD to keep delivering on our mission to bring humanity back to digital commerce. THCAP led the round, joined by the Maple Leaf Angels' fund MLA48 III, Real Ventures, and other angel investors.
We believe that the best digital commerce experience requires a shift of focus toward sustainable human relationships and away from the anonymous transactional consumption that people typically experience on online retail sites. We also recognized the need for retailers with different customer profiles (B2B, contractors) or complex sales processes (think custom bikes or full-service furniture stores) to connect easily with their customers and take in-person sales online so that the entire process is documented and feels simple and easy.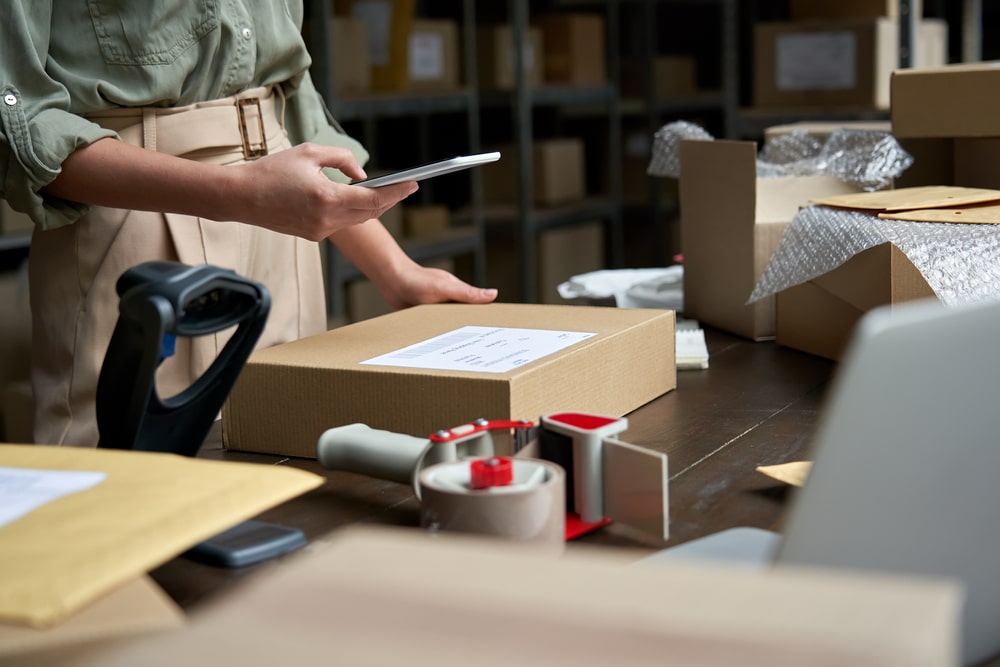 Our platform enables retailers to offer the most personalized, human support to their customers, whether in a store, online, or a mix of both — and now we have the extra fuel in our tank to deepen our offering by growing our team, and expanding our partnerships from Lightspeed to other retail software platforms so that more retailers can deliver exceptional customized customer experiences.
We've already made a huge difference for the retailers using our platform. The merchants using QuoteMachine through Lightspeed have seen massive increases in their sales — closing 70% of all conversations supported by our platform — as well as higher customer satisfaction. Now, we want to help retailers using the other online sales platforms to deliver the same high-quality experience and reap the rewards.
We're also working to expand our platform's communications channels, so sales associates can interact with customers wherever they are, whether it's via online chat, messaging apps, or video. Plus, we'll get them inline with post-Covid trends like shop by appointment and in-store pickup.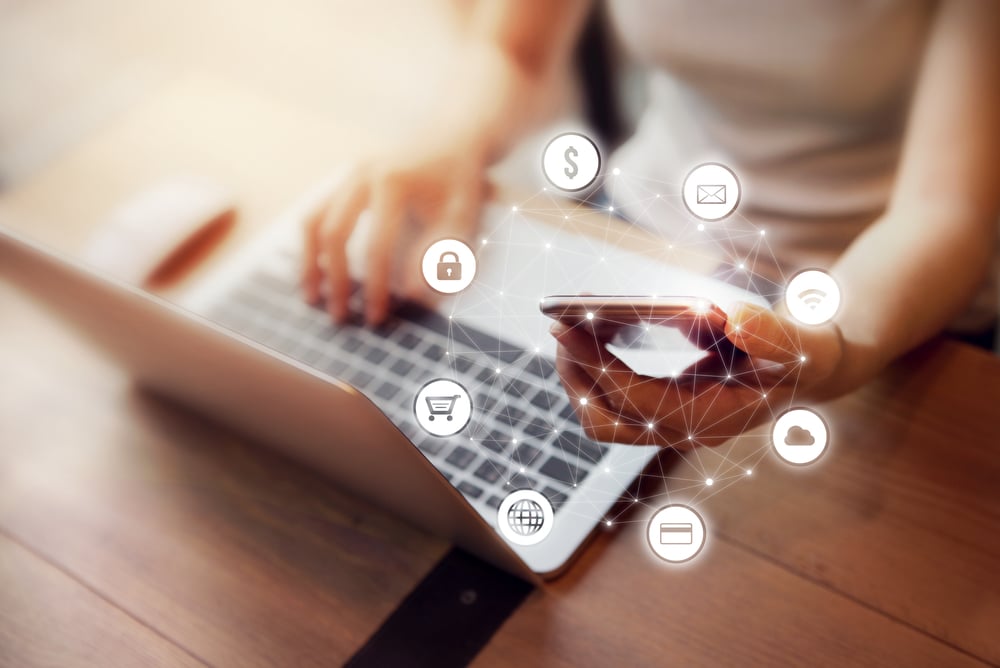 We believe that QuoteMachine is the perfect solution for retailers with custom high-value sales. The simplicity of our process and the ability for sales associates to start a conversation online or digitally close conversations that started in-store changes the game for retailers.
If you're as excited as we are to transform digital commerce for the better, we'd love to hear from you! We're looking for partners and motivated team members to help us bring deeper human connections and more personalized experiences into the world of online commerce. And if you're a current customer and have feedback on our upcoming features, we're all ears!