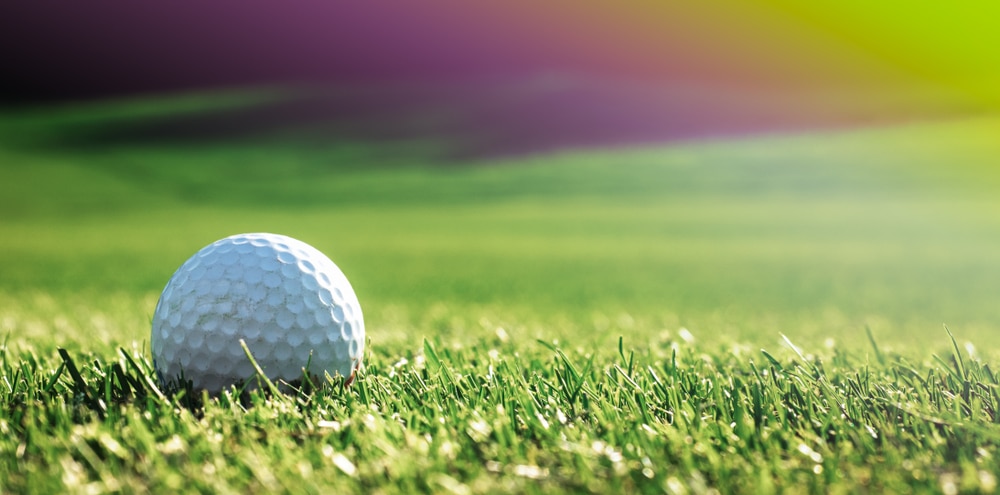 Golf clubs are outstanding locations to host events. With beautiful properties immersed in enchanting nature, large indoor spaces, fully-equipped clubhouses, they're a perfect place to run all sorts of events.
Events can be a significant revenue driver for golf clubs, no matter the capacity limit, from large weddings to small baby showers.
Selling and ensuring customer satisfaction around events is a challenging mission. Great staff is, of course, the top requirement to succeed. At QuoteMachine, we think software is also a critical part of a successful event strategy. That's why we have built a solution working hand in hand with Lightspeed, one of the best golf course management softwares on the market.
This article will cover how QuoteMachine helps with event management, from shortening the sales cycle to simplifying payment collection, increasing customer satisfaction, and streamlining the organization.
Better communication means more sales and happier customers
Mastering the communication process will help you sell more, and build trust throughout the event preparation process. From your initial proposal to the finalized banquet order, QuoteMachine will help you impress your guests with outstanding communication, while letting you collect all the event details in an organized way.
Make a great first impression
An initial walk-around is often instrumental in the decision to host an event, but you can't control the decision process that happens when your prospective customers leave your property. QuoteMachine addresses that by bringing the sales and preparation experience online.
QuoteMachine's online quotes let you:
Showcase your venue with rich content like photos, videos, detailed descriptions
Add interactive options to suggest services or show the diversity of your offers
Collect deposits directly from the online quote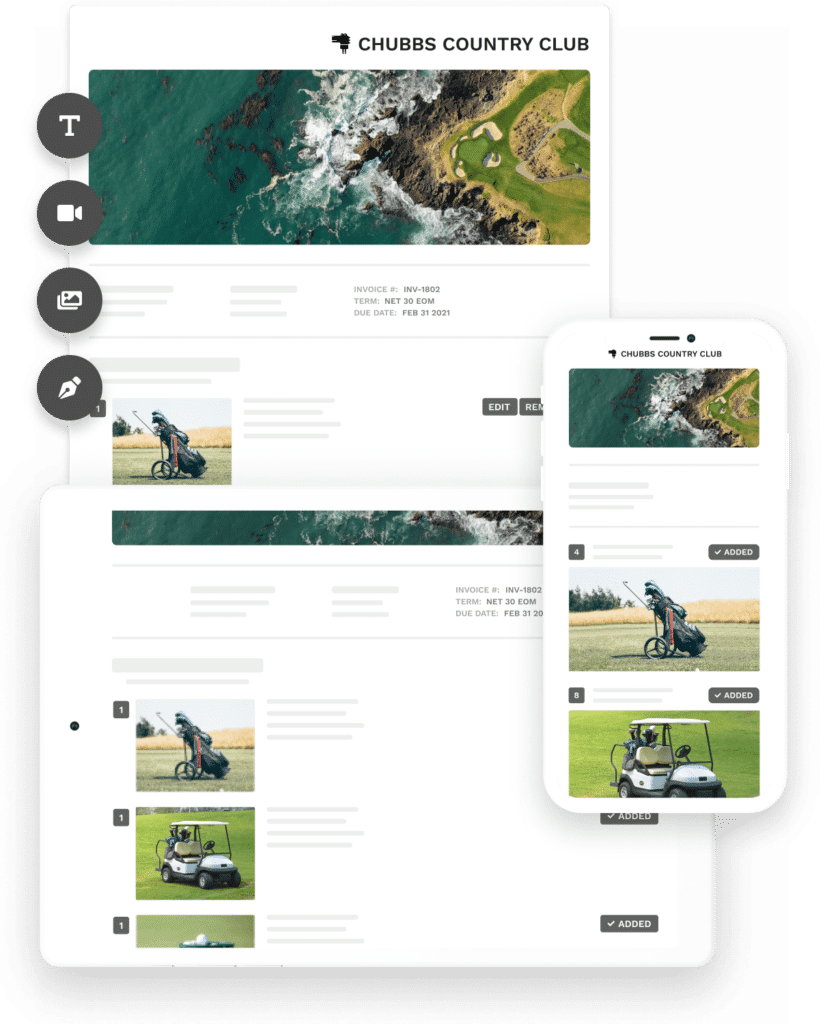 A customer relationship management tool (CRM), designed to increase conversion rates
Following up with customers at the right time is essential, not only to close the sale, but also to show at every step of the process that you are in control.
To help you with that, every QuoteMachine online document is designed to:
Notify you when it is open or interacted with
Easily let your customer ask questions right from the document
Collect signatures and payments
QuoteMachine is structured around simple dashboards and reports that focus on the next task to close a deal, get paid or prepare for the event.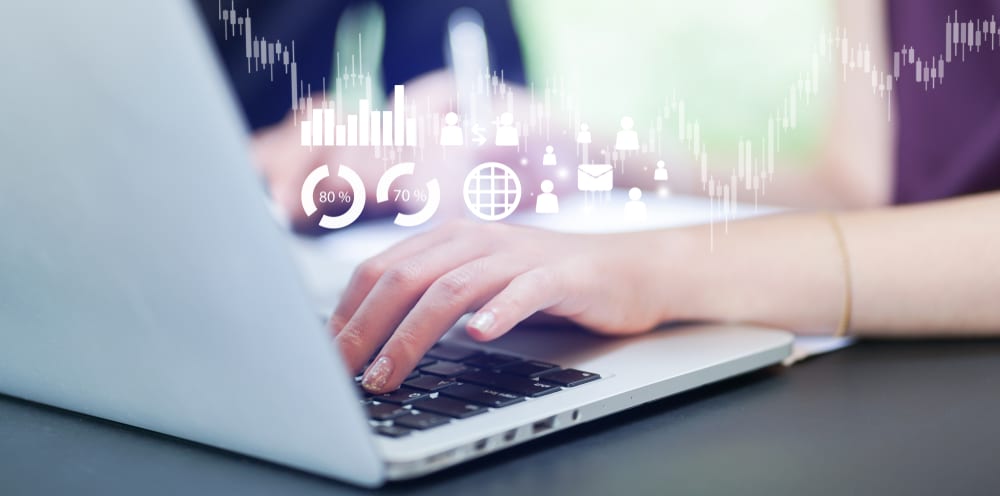 The right tools and documents to support every step of the process
Event sales and management is usually built around a few documents:
Quotes/proposals
Contracts
Banquet event orders
Invoices/statements
Online documents and centralized information
QuoteMachine brings all your documents online, making it easy for customers to access them and interact with them from anywhere. This helps you save days in back and forth and build trust around transparent and modern communication.
Online documents are just the visible part of a well-organized process to ensure all the event details are collected, and staff can execute perfectly. There's more to it, and QuoteMachine supports you with:
Integration with a centralized calendar so you can optimize room booking
A standardized process so the staff does not miss any critical step (contract, liability waiver, installments, etc.)
BEO that lets you define every detail such as setup times, expected guest counts, room locations, menu selections, etc.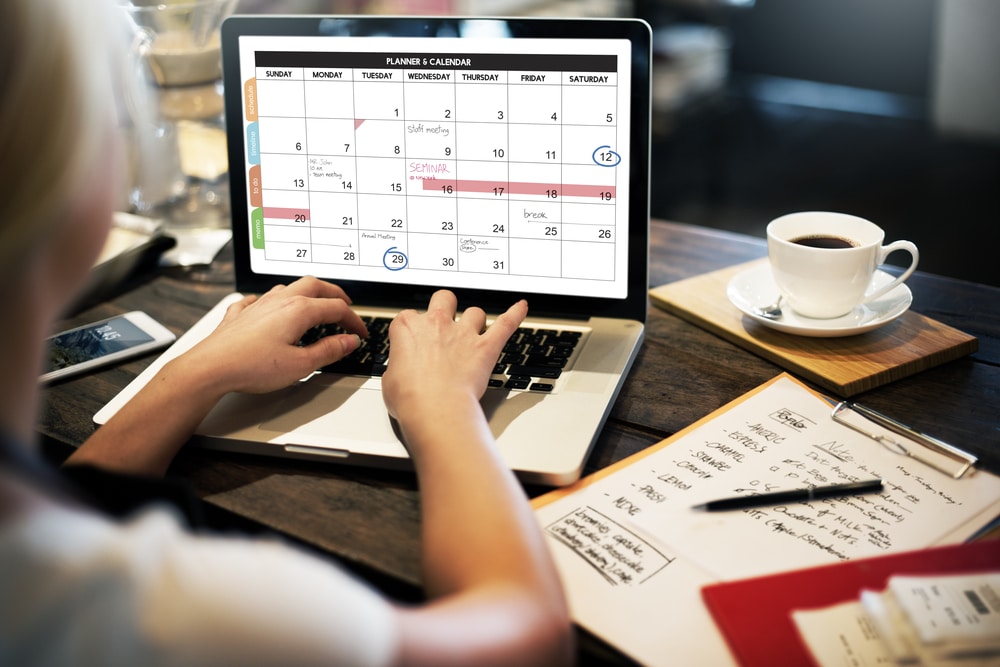 Payment collection made easy
Payments for an event are quite complex, they often involve big amounts of money paid upfront, with a final invoice issued right after the event.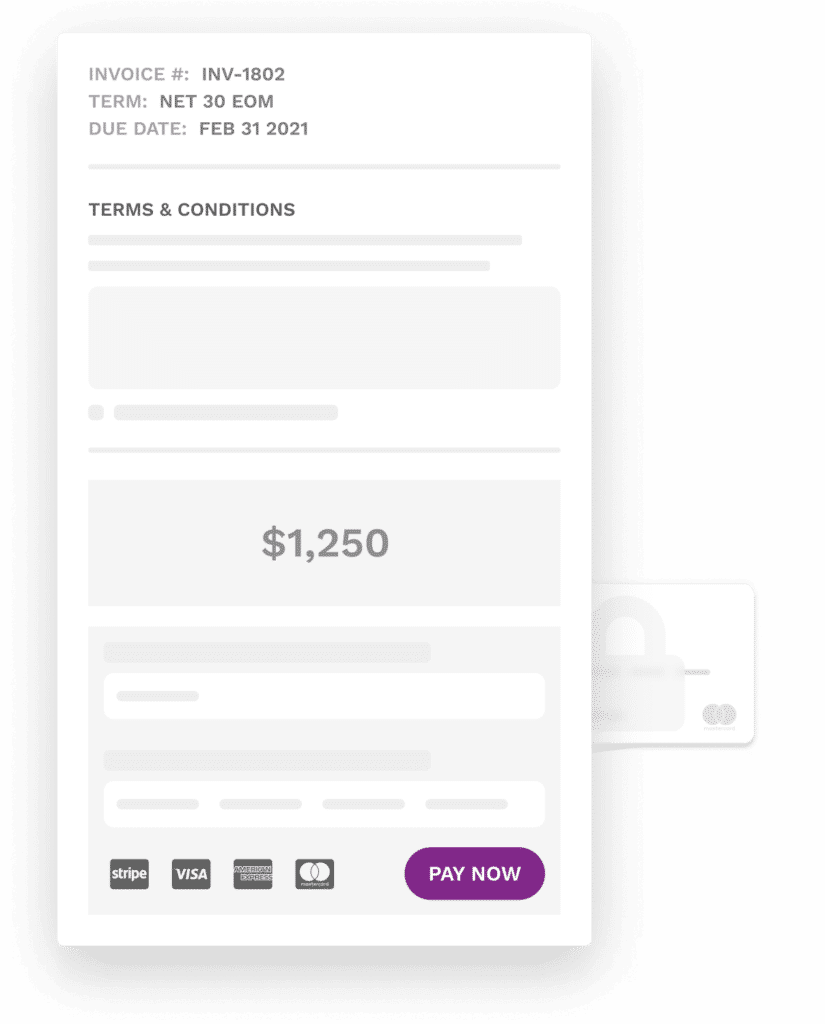 QuoteMachine not only helps you collect online signatures, it includes a full online payment and invoicing solution. Our payment features will simplify the payment collection
Online payment forms with every document
Support for Credit Cards and Bank Transfers (ACH)
Credit cards and bank accounts stored securely on file
Thanks to accounts receivable reports, employees get a quick way to monitor and collect payments, without having to open any accounting software. Complex payment scenarios, for instance involving multiple payers for an event, are also supported saving accountants a few headaches and greatly optimizing your cash flow.
See QuoteMachine in action
Perfect integration with Lightspeed Golf
We've worked with Lightspeed and golf operators to build the most seamless integration and ensure your data is available at the right place and time.
QuoteMachine provides an interface tailored to employees involved in the event sales and organization, it's focused on delivering an outstanding sales experience, record event details, and collect payments.
At the end of the day, Lightspeed Golf remains the main database where all customer profiles and payments are recorded. This way, no matter if you access a customer profile from the pro shop, the restaurant Point of Sale, or your accounting software, you know you'll always get the most up-to-date information, wherever the latest update was made from.
If you want to learn more about QuoteMachine schedule a demo with us!