Scale your sales, don't compromise on the experience

QuoteMachine helps you create quotes, manage special orders and invoice your customers online or in person.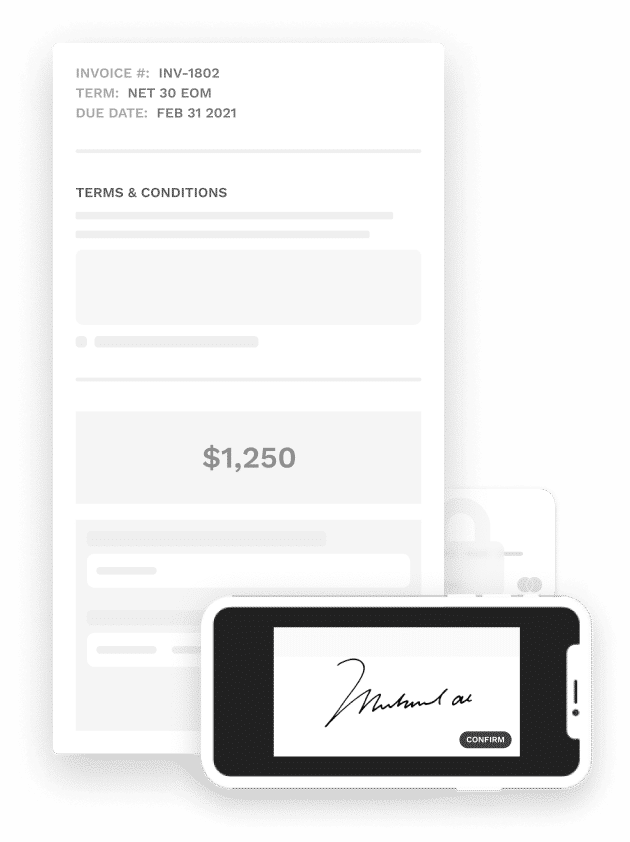 Sell more with quotes on steroids
Customize offers and documents without limit.
Upsell thanks to interactive options.
Close sales online with online payment and approval on your quotes.
Control and flexibility with your receivables
Advanced invoicing options, with terms, and automation.
Generate professional statements automatically.
Accept any payment method and online payment with Square.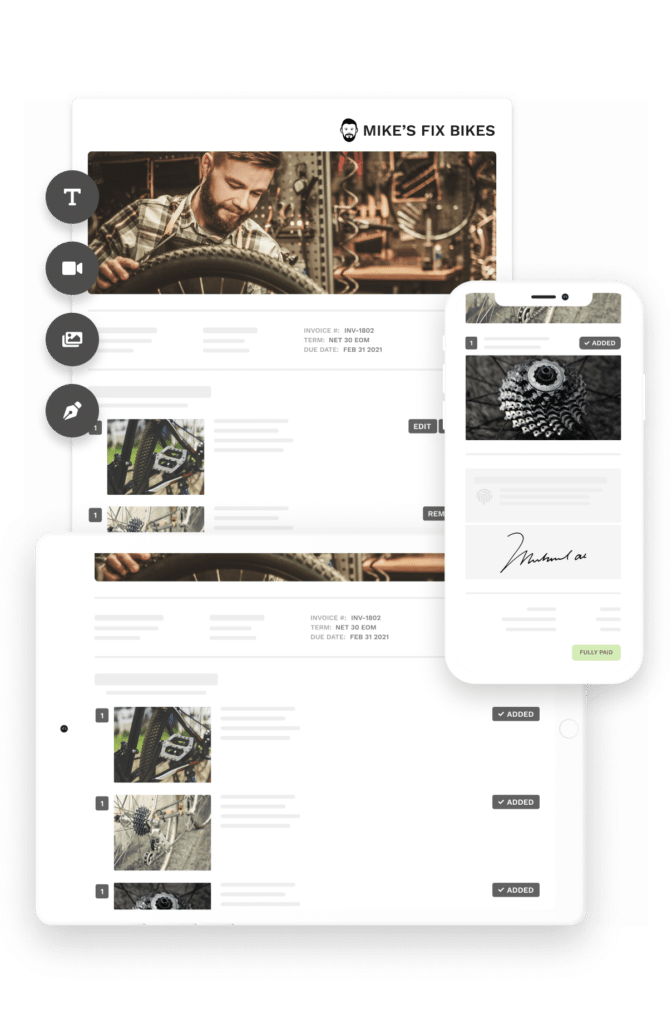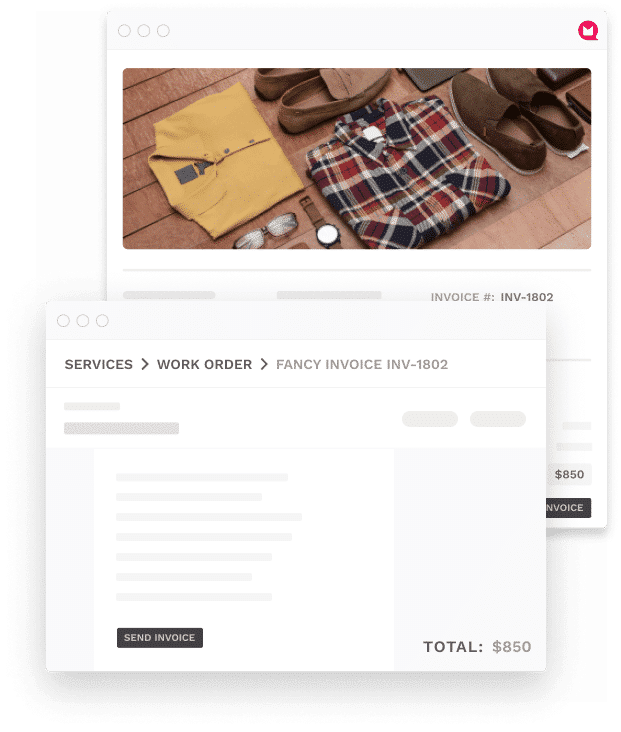 Streamline the sales experience and fulfillment
Organize your operations and teamwork with custom orders, work orders, service orders.
Keep track of custom orders and service orders.
Accept online deposits from quotes.
Collect digital signatures.
Connect with your customers
Use SMS or emails to converse with your customers.
Keep track of customer conversations and follow-up on your offers, tasks, and receivables.
Live chat embedded in your online documents.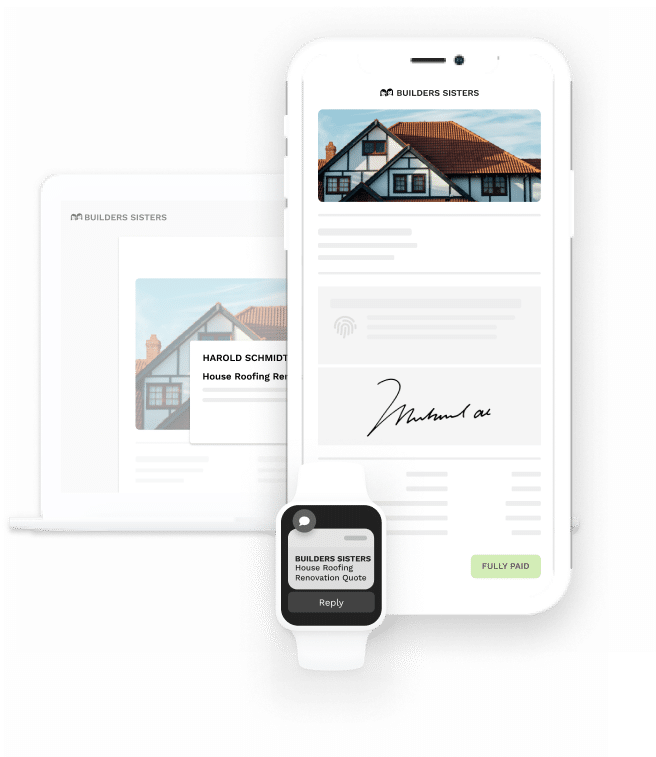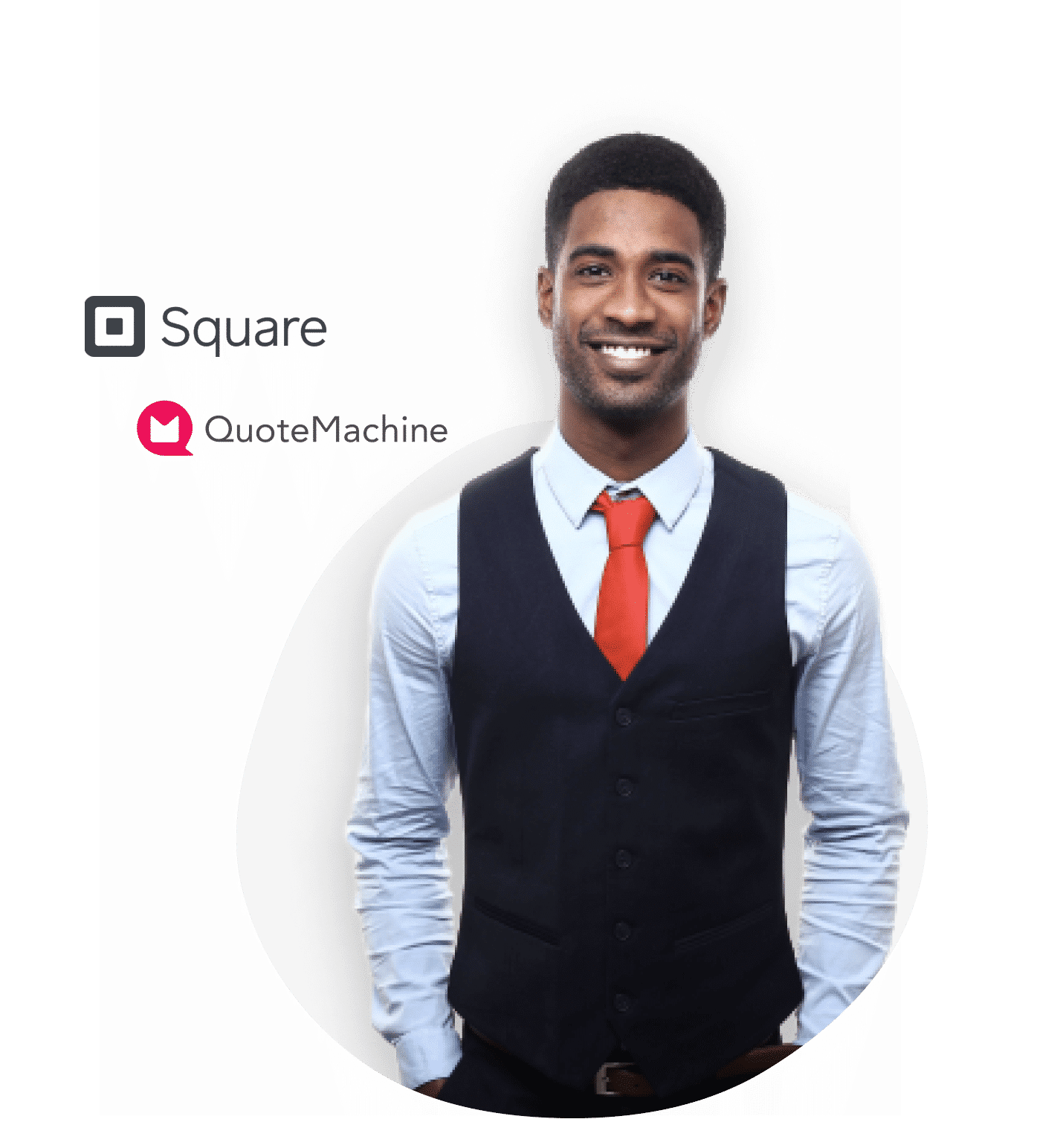 Inventory, Customers, Products are synchronized both ways.
Square payments available on every online document (Quote deposits, invoices).
Automate payment based on your terms thanks to cards on file.
Works with what you sell and how you sell
Every business is different and we pride ourselves on contributing to your success with the right solution.