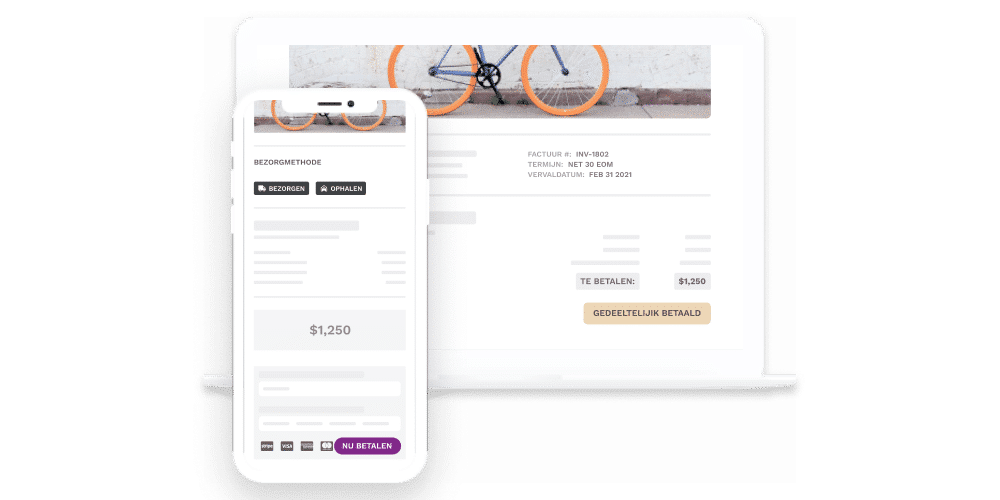 After successfully raising a $1 million seed round last quarter, QuoteMachine continues its expansion and strengthens its support to European customers and partners.
Starting this week, QuoteMachine will be offered in Dutch and French and has grown its support and product team to better serve customers in the Benelux (Belgium, Netherlands, Luxembourg) region.
At QuoteMachine, we recognize the need for retailers with different customer profiles (B2B, contractors) or complex sales processes (think custom jewelry, full-service furniture stores, expert sports outlets, etc.) to connect easily with their customers and take in-person sales online, so that the entire process is documented and feels simple and easy.
Having an expert team locally involved with merchants ensures QuoteMachine is always there to anticipate specific needs and requirements in these markets.
Over the last month, European merchants have been enthusiastic about QuoteMachine's features. QuoteMachine is flexible enough to comply with every local need (payments, invoicing, language) while making no compromise on its ability to create an outstanding buyer's journey in any context, especially amidst the pandemic.
Features like "Shop by appointment" or "Accounts receivable automation" have been first tested and developed with European customers who have powered innovation.
QuoteMachine provides the best integration with Point of Sale systems and enables retailers to sell more by converting every in-store and online interaction into a sale. Its unique, customizable microsites simplify and personalize the sales process, leading to a 70% conversion rate for retailers.
With new resources focused on European customers, QuoteMachine also wants to increase its services to valued partners like Lightspeed POS. Lightspeed Retail has proven to be an outstanding platform for QuoteMachine to create value for independent retailers.
Over the next months, QuoteMachine will keep reinforcing its international presence, thus helping more retailers recover or expand by doing what they do best: provide the most personalized, human support to their customers, whether in a store or online, B2B or B2C.