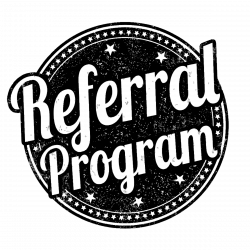 All referrals matter! 

Any lead you refer will get you $15

When the referral is converted, these $15 will 

turn into $100

!

Please, refer leads using the outbound referral button in Salesforce
We'll send you a VISA credit card so you can spend it wherever you want!
We've also created a live dashboard so you can keep track of your referrals.