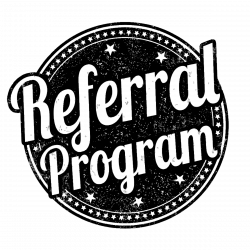 All referrals count!

Any lead you refer will get you $25

When the referral is converted, this $25 will 

turn into $100

!

Please, refer leads using the outbound referral button in Salesforce
You'll receive your spiff every 6 weeks in rewards that are redeemable in the form of a gift card of your choice (depending on your region, it could be a VISA reloadable, Amazon Gift card, etc.) We've created a live dashboard so you can keep track of your referrals.