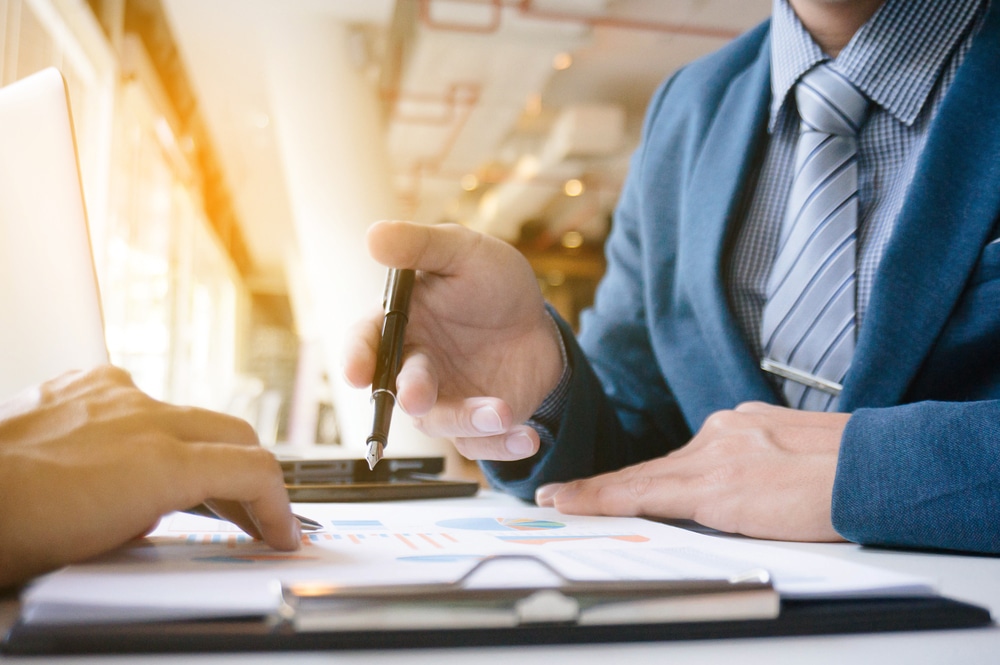 Like many modern retailers, the chances are that you provide custom products and services to extend the relationship with your customers and fulfill their most complex expectations.
This modern retail approach also positions your business to attract new types of customers and extend your profit pools. From a B2C sales model (business to consumer), you can now also tackle B2B sales (business to business). You may already be familiar with this type of sales from a buyer's standpoint; as the wholesale process from large distributors or manufacturers is an example of B2B sales. It may be time to invest this space and develop a new line of revenue.
The B2B sales process is more complex
Customers like companies or other types of organizations follow a B2B sales process. While the B2C sales process involves only the buyer, in the B2B context, the purchase decision can rely on several persons or require approval from people that are not selecting the product.
Moreover, payment methods between the two models differ most of the time. B2C buyers usually pay at the point of sales while B2B customers receive an invoice they will settle within agreed payment terms.
A large opportunity
It's not rare to see 50% of a retail store revenue coming from a B2B channel. For example, sportswear shops can sell to schools and local sports teams; home hardware shops can have restaurants, and caterers as customers. B2B customers usually:
Place larger orders : Their needs are more significant than a single shopper, thus will require more substantial quantities.
Anticipate their needs: Most of the time, they have well-defined budgets for planned projects
Seek for longer relationships: When dealing with broader logistical issues and a more complicated decision process, relying on trusted partners is a lot easier.
In addition to increasing your GMV, they also give you a much higher buying power, which makes it easier for you to get better margins.
Personalized B2C and B2B sales require the same tools
In a B2B context, you will likely create and send customized quotes most of the time.
The relationship will likely happen on the phone or online, thus requiring online quoting, invoicing and payments.
Managing payment terms demands the right reports to stay organized and ensure you are getting paid on time.
Bring your business to new heights
With modern quoting and invoicing software, you can serve corporate customers or larger clients professionally. In some domains, it might be easier to develop B2B sales than keeping up with consumers expecting more personalized services to fulfill complex needs.
B2B sales will create a virtuous circle in which your margins increase thanks to a higher buying power without increasing the complexity of your product and services offering.
QuoteMachine + Lightspeed POS to power ambitious retailers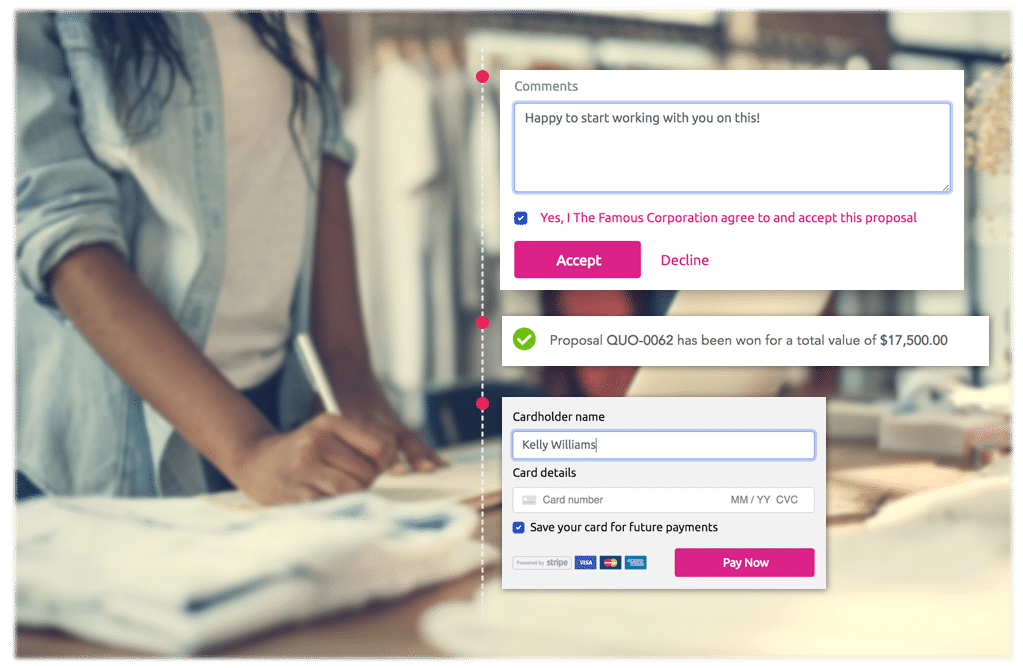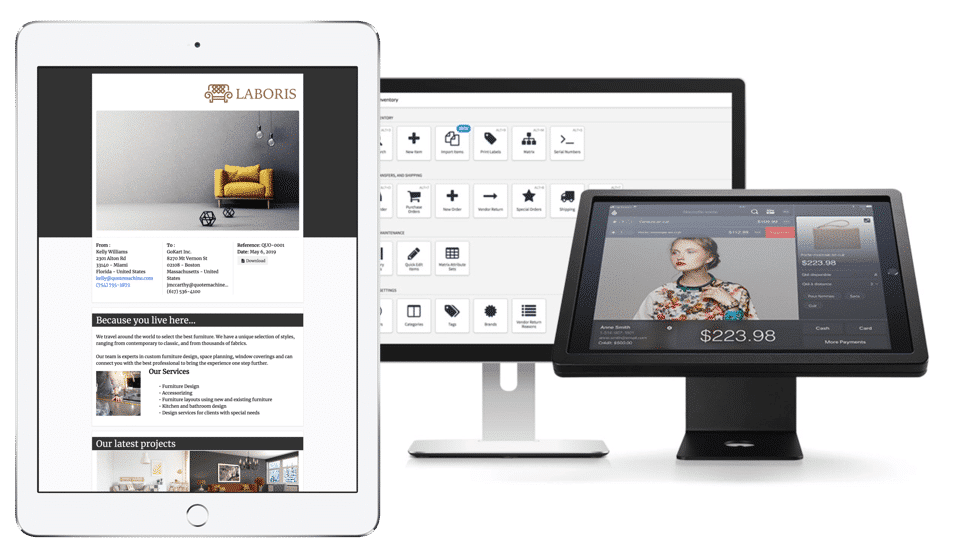 QuoteMachine's online quotes and invoices help businesses sell more and collect payments easily. The modern retail world requires solutions like QuoteMachine to adapt to the professional needs of B2B customers and to personalize products and services efficiently.
Lightspeed POS is the best all-in-one retail Point of Sale system for small and medium businesses. QuoteMachine's deep software integration with this leading POS software brings modern retailers further.
Click here to learn more about how QuoteMachine can benefit your business.