Better service. Happier customers. More sales.
Create dynamic sales documents
Send high converting quotes, and get invoices paid online. Never lose a sale again.
Customize your sales documents, allowing customers to select multiple options or offer upsells on sales quotes. Add product images and video to continue the sales experience beyond the sales floor.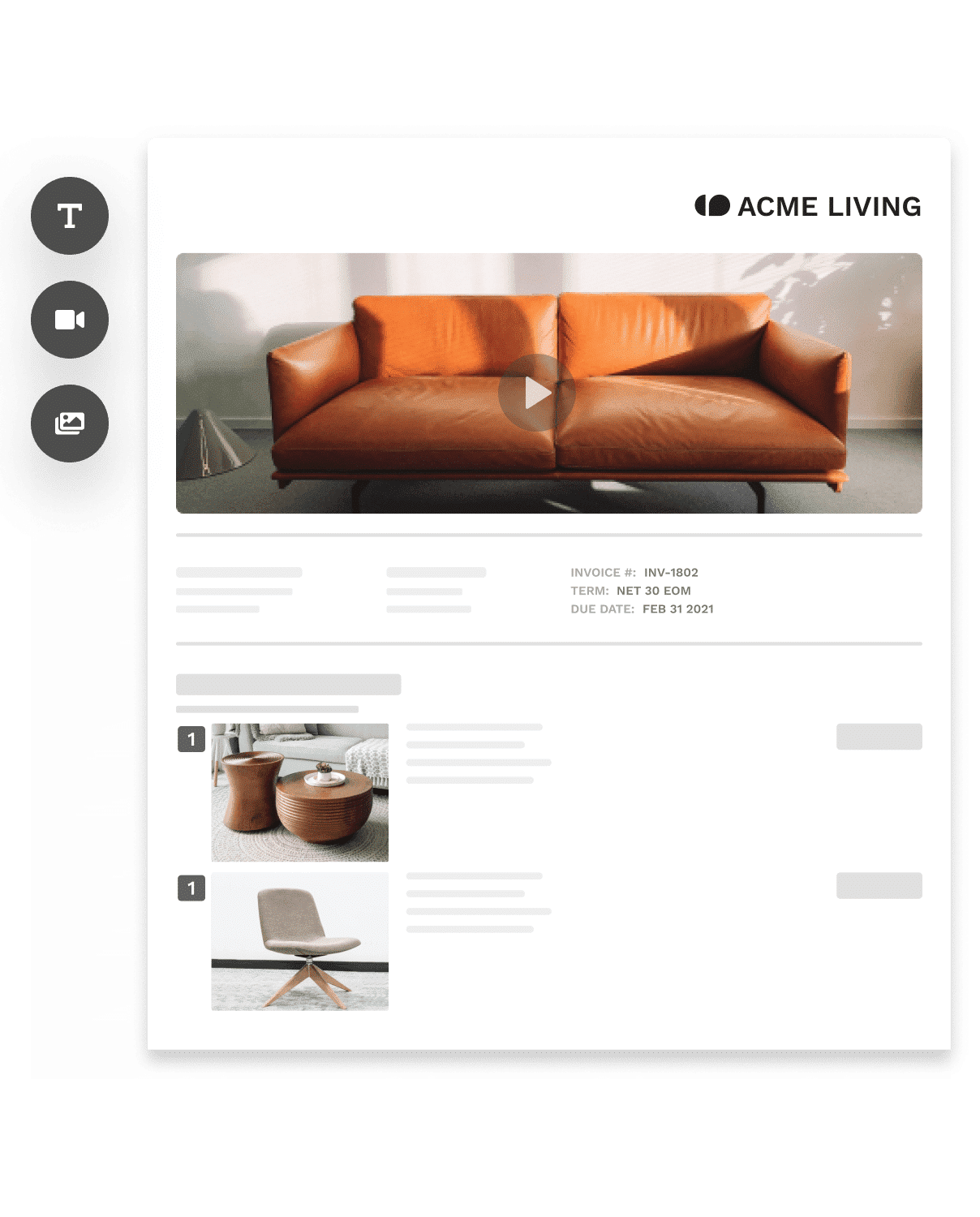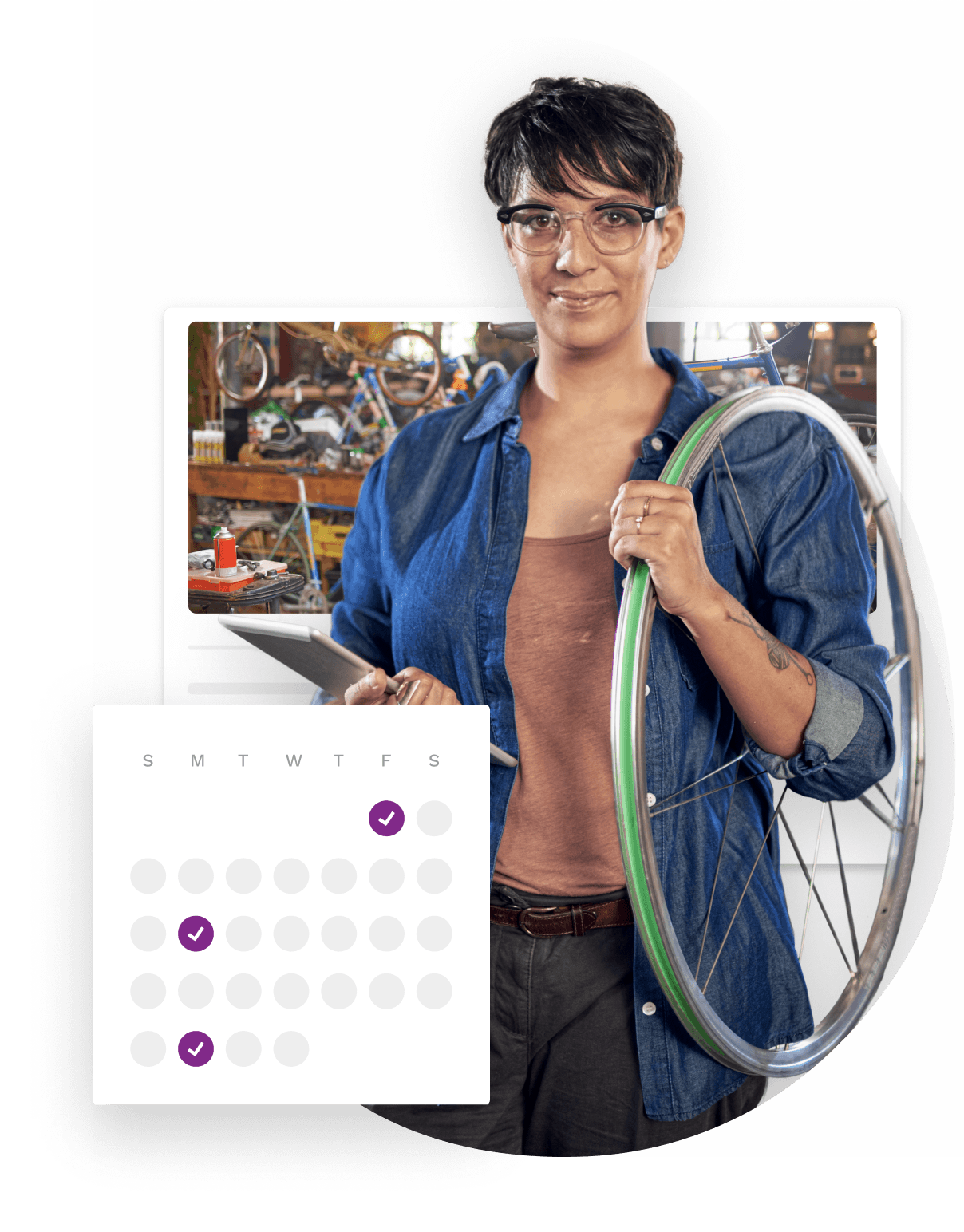 Save time and convert more deals into powerful sales tools designed for retail.
Empower your sales staff with an all-in-one tool designed to engage with customers from your sales floor to their living room. Don't miss out on valuable sales. Continue the conversations, wherever your customer may be.
Focus on what you do best, let QuoteMachine handle your customer communications.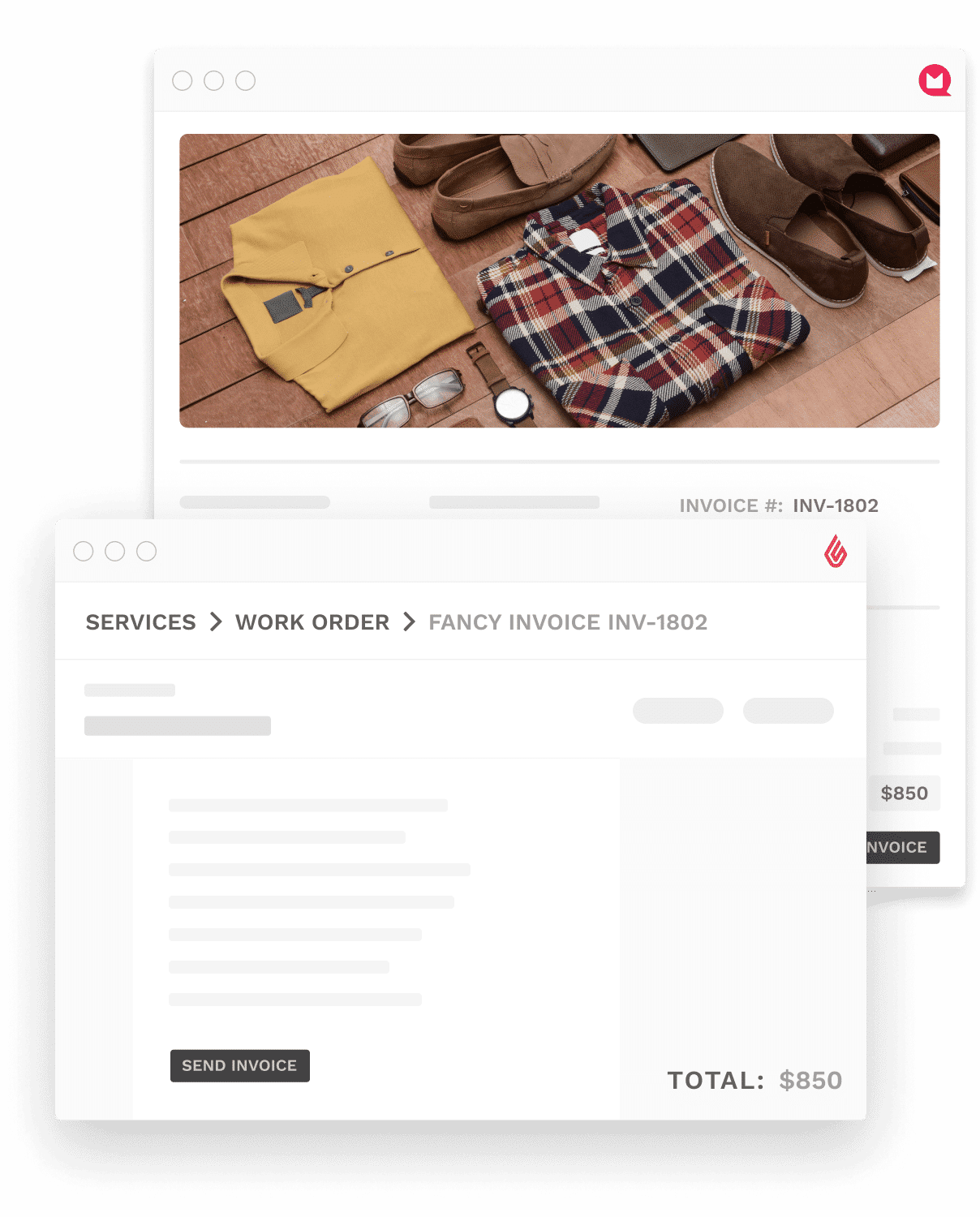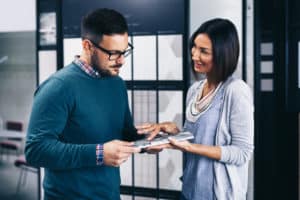 Human connection doesn't have to be reserved for in-store shopping. This is the belief that inspired us to start QuoteMachine in 2018 and has
Read More »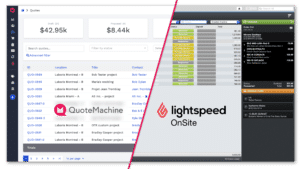 Lightspeed OnSite is fully featured to handle big-ticket and B2B sales. It provides a well-structured sales flow to keep track of complex and high-value
Read More »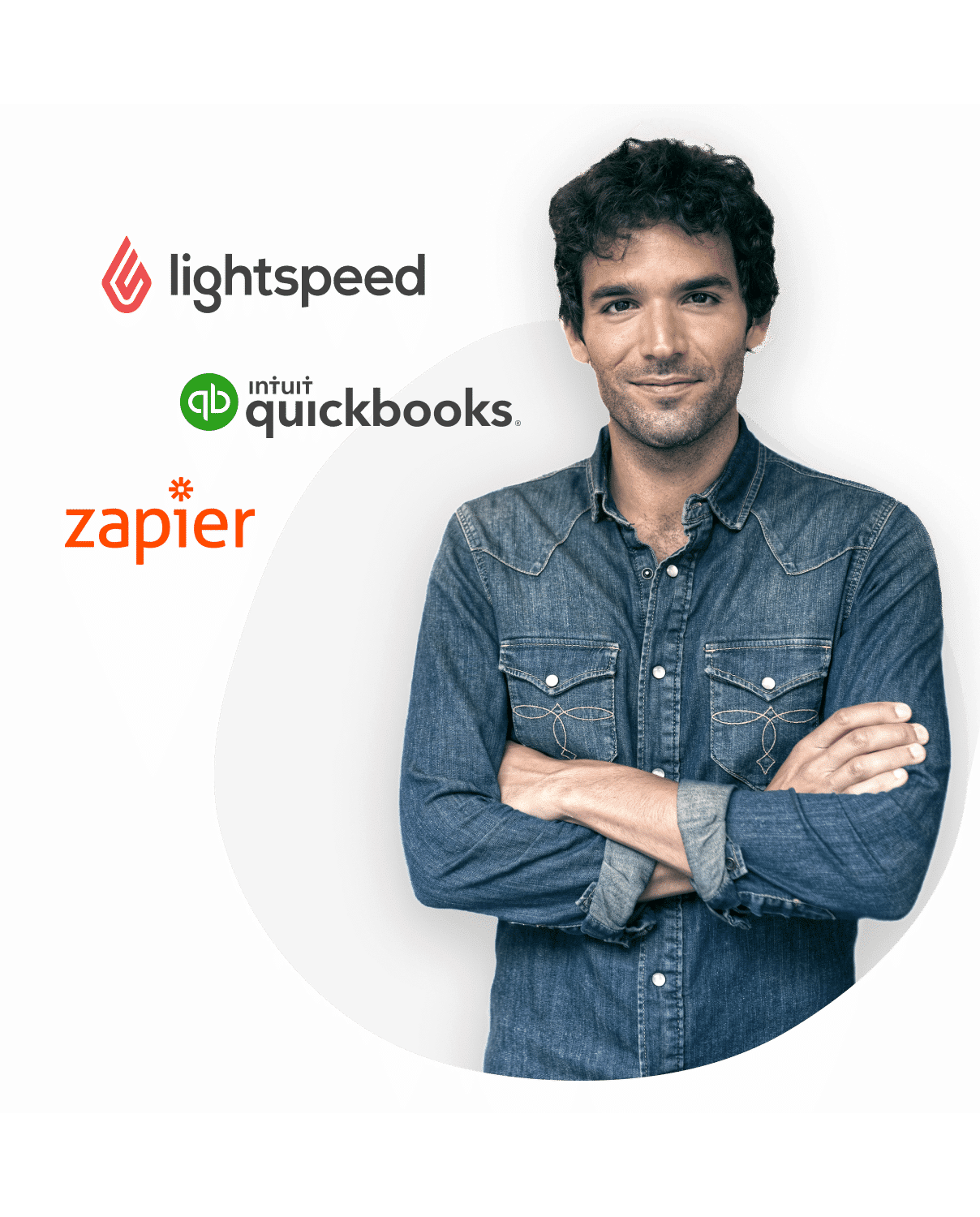 Integrated with the tools you love
QuoteMachine runs on top of your POS and is up and running instantly. It not only keeps your inventory and customer profiles up to date, but deepens your reports and every step of the sales and ordering experience.
Retail experts in your corner
Get the most out of QuoteMachine.
Our support specialists are retail experts. We're here every step of the way. The team is available via chat and email and even offers specialized onboarding packages to get you up and running in no time.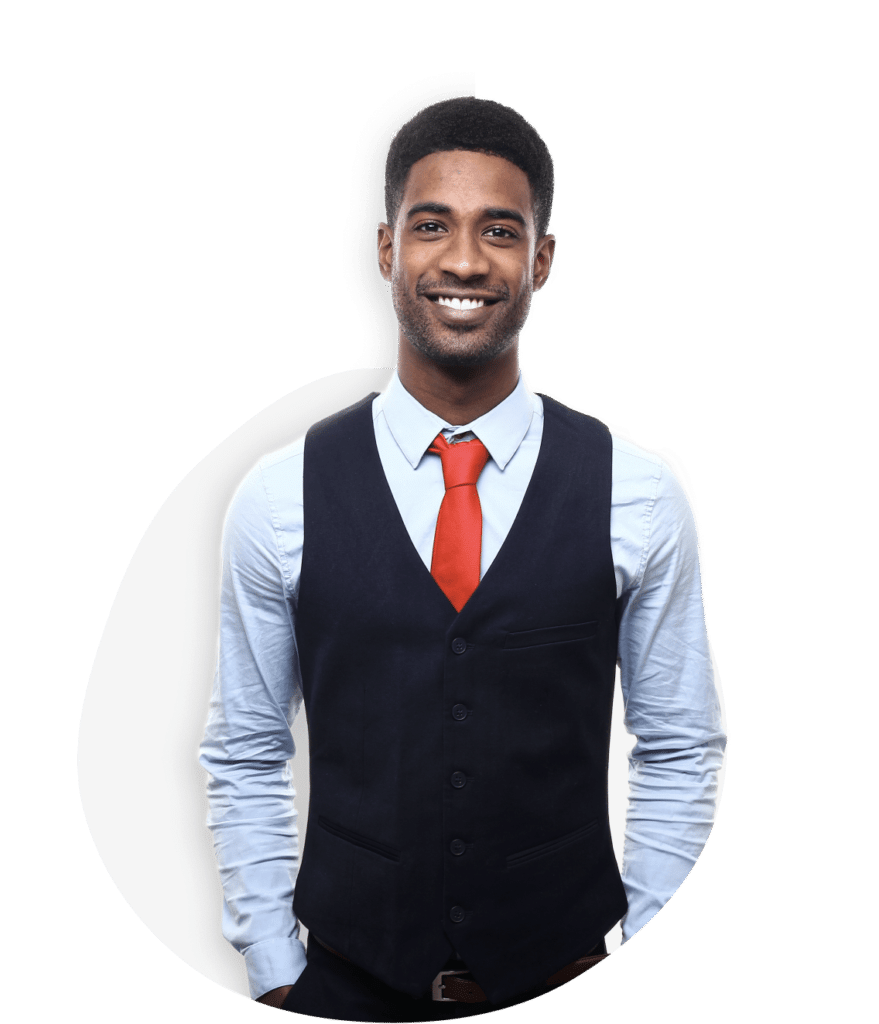 Get started with a 7-day trial